5 tips you can make your friendship even stronger during the corona crisis.
Social distancing is completely against our nature. Also, in terms of friendships. But did you know that that distance can be very good for that?
With these tips you can make your friendship even stronger during the corona crisis.
Friendship now more important than ever
It's now more important than ever to pay close attention to our friends, mental health expert Kirsty Lilley told Metro UK. "Being isolated from each other for longer periods of time can be detrimental to our emotional health," she explains. And you also want to lose your egg to someone other than your partner or children, with whom you may be at home day in and day out, if your work permits. "Friendships can be an anchor, a consolation, and humorously give us perspective on the situation that gets us through."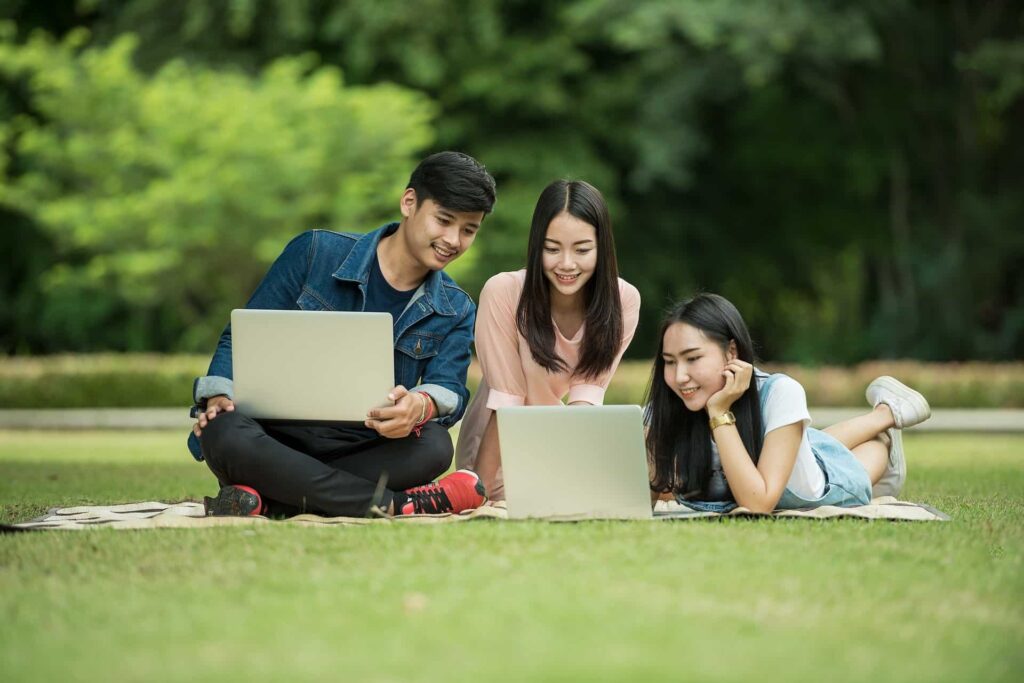 Strengthen friendships through social distancing
According to Kirsty, social distancing is a great opportunity to strengthen your friendships. Or even to revive watered-down friendships. How? According to her on the basis of the following points:
1. Try to communicate face-to-face as much as possible
Facial expressions and voices can make us feel reassuring and warm. A lot more than apps and text messages do. So video calling!
2. Listen to each other with empathy
We are all concerned. And we would like to express those concerns. By listening carefully to each other and responding to each other, you already reassure each other from a distance. And sometimes you just need that from your best friend instead of your partner.
3. Do not hesitate to ask for / offer support
Are you through it for a while? Do not hesitate to also discuss this with your friends and / or girlfriends. It may give them a nice feeling that you need them. And vice versa, you can of course also indicate that they can rely on you. Whether it is to do a shopping or just to get away from it all.
4. Continue to drink coffee and wines together (but of course online)
Of course, the conversations you are having with your friends do not just have to be about the corona virus. Grab a cup of coffee or wine while you are video calling. Or cook or eat at the same time. That way you have the greatest fun together. Also, important, in difficult times. Not a giggle that tips the giggles with your best friend, right?
5. Make plans for when the corona measures are lifted
For the time being, the end of the corona crisis is not yet in sight. But one day this misery will be over. What would you like to do with your friends? Make a realistic list. Bet this cheer you up already?