6 tips to make your eyes look bigger
Not everyone is naturally blessed with big eyes and long lashes, but luckily you don't have to. With a few simple tricks you can easily make your eyes look bigger.
With a little make-up and a good eye cream, you can go a long way!
1. Proper skin care
You may wonder what a cream can do for your eyes, but trust us: a fresh look starts with the right care. The skin around your eyes is simply very fragile, so you can suffer from lines and wrinkles more quickly. Therefore, lubricate the area around your eyes with a good anti-aging cream every day and let it soak in well before you start the next step.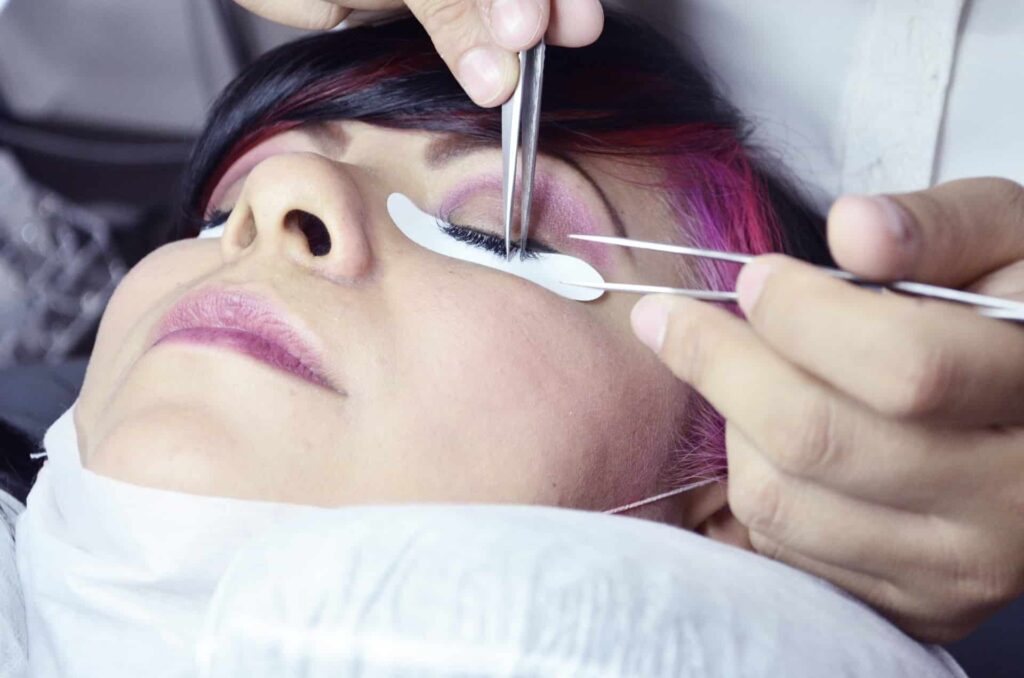 2. A lick of concealer
If you want to make your eyes look bigger, then a concealer is indispensable. A concealer is actually a kind of foundation that you put under your eyes, lightens the area under your eyes and smoothes out any bags or imperfections. It is best to use a concealer that is two shades lighter than your foundation.
3. The right eyebrows
To make your eyes look as beautiful as possible, it is important that your eyebrows have the correct length and shape. Therefore, make sure your eyebrows are long enough on the sides. You can measure this by placing a brush against your nose and seeing where the brush ends up near your eyebrows. The intention is that your eyebrows end up exactly on the sides of your nose, so against the brush. In addition, make sure that your eyebrows are nicely epilated. Messy and bushy eyebrows make your eyes look smaller.
4. Create depth with eye shadow
After your eyebrows, it is your eyelids turn. You really don't have to be a professional make-up artist for this tip, because you can go a long way with two shades of eye shadow. Work with a light and a dark color to create depth.
Apply the light color over your moving eyelid and use a dark shade on the outer corner of the eye and the outer part of your arcade arch. Work with colors that match nicely and blend them seamlessly with a soft eye shadow brush to avoid harsh lines. Finally, apply a little bit of light reflective shine powder in the inner corner of your eye to brighten your eyes.
5. Correct eye pencil color
While you can certainly give definition to your eyes with a black eye pencil, it also makes your eyes smaller at the same time. Therefore, instead of a dark color, use a white or very light brown eye pencil on the waterline or your lower lash line. A white line in particular enlarges your eyes optically, because the white of your eyes seems to be extended so much. A very thin line of eyeliner on your upper lash line also works wonders. It makes your lashes appear fuller and ensures that you get a more open look. Make sure that the line is not too thick, because this will make your eyes smaller again.
6. Mascara
Sounds like an open door, but mascara is a must-have in your makeup routine if you want to make your eyes look bigger. It opens your gaze, makes you look more awake and it also makes your eyes look bigger.