6 way you can prepare your kitchen for Christmas
We all know that good preparation is half the battle. But what can you do now to ensure that your kitchen is ready for a beautiful Christmas?
A few helpful tips:
1. A tidy fridge for the holidays
Is your fridge also full of groceries every Christmas? Then it doesn't hurt to get rid of it now. Throw away all old leftovers, check the expiration date of all products and throw away anything you no longer use. And while you're at it: check what you already have for Christmas dinner and what you still have to buy.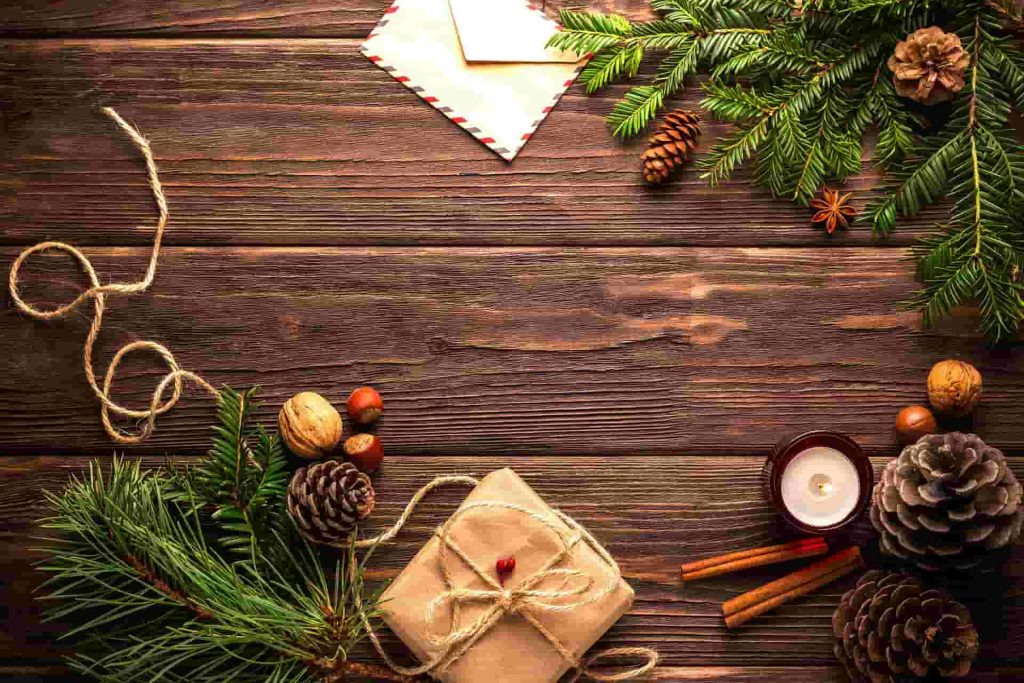 2. Kitchen utensils ready for Christmas
Check now what you need in terms of 'tools' for your Christmas dinner. For example, do you need a large oven dish but you don't have one? Then you can already ask if you can borrow it from someone, or buy one yourself. The same applies to a food processor or, for example, a blender. This way you avoid being faced with surprises on the day itself.
3. Sort everything neatly
Have you already delivered most of your groceries? Then you can start to organize it tactically. Sort all ingredients per dish and per day and arrange them in chronological order. This way you don't have to search for what you need on the day itself. In addition, you can tick off every shopping list, so that you no longer have to go to the supermarket on the day itself for an ingredient that you have forgotten. When the cupboards in the kitchen are completely ready for Christmas, this also immediately reduces stress.
4. Big cleaning in the kitchen at Christmas
It may sound a bit pointless to do a complete kitchen cleaning before cooking , but you better do this. After all, nothing is more annoying than cooking in a dirty kitchen. And of course you also don't feel like having to conclude on the day itself that your oven really needs a cleaning before you can use it. Delicious cooking during Christmas in a kitchen that is ready for Christmas is of course also very nice!
5. Get your cutlery and crockery ready for Christmas
Especially if you are going to cook for a large group, chances are that you do not have enough plates, glasses or cutlery. Therefore, check now what you already have in terms of crockery and ask your guests to bring something with you. But even if you approach it a bit smaller, it is useful to prepare well. For example, if you use silver cutlery every year during Christmas, this may still need to be polished. Shiny cutlery is of course the finishing touch to your Christmas table.
6. Kitchen also technically ready for Christmas
If you have ever had to deal with a broken raclette grill, then you know that this tip can save you a lot of stress. After all, you don't feel like having to discover on the day itself that your mixer is not working or that your raclette grill is not working. It is very difficult to come up with a creative solution at that moment. Therefore, do a technical walk-through now. This way you will not be faced with unexpected turns during Christmas and your kitchen is ready for Christmas.