Are breakfast cereals good for kids?
Most families have to move quickly in the morning – there is hardly any time for a hearty breakfast. "How good that there is breakfast cereal," say parents and children? Because these are quick to prepare, taste delicious and should also be healthy. But how healthy are cornflakes, crisps and co. really?
Funny figures, bright colors and toys as an additional benefit: the packaging of the many breakfast cereals specially designed for children even tempts kids who don't actually like to eat in the morning. The youngsters spoon cornflakes, crisps, honey pops or other cereals without protest and we parents are happy about them. After all, cereals are healthy – especially with milk. In addition, many breakfast cereals even contain extra nutrients such as vitamins that are supposed to make children fit for the day. Sounds great!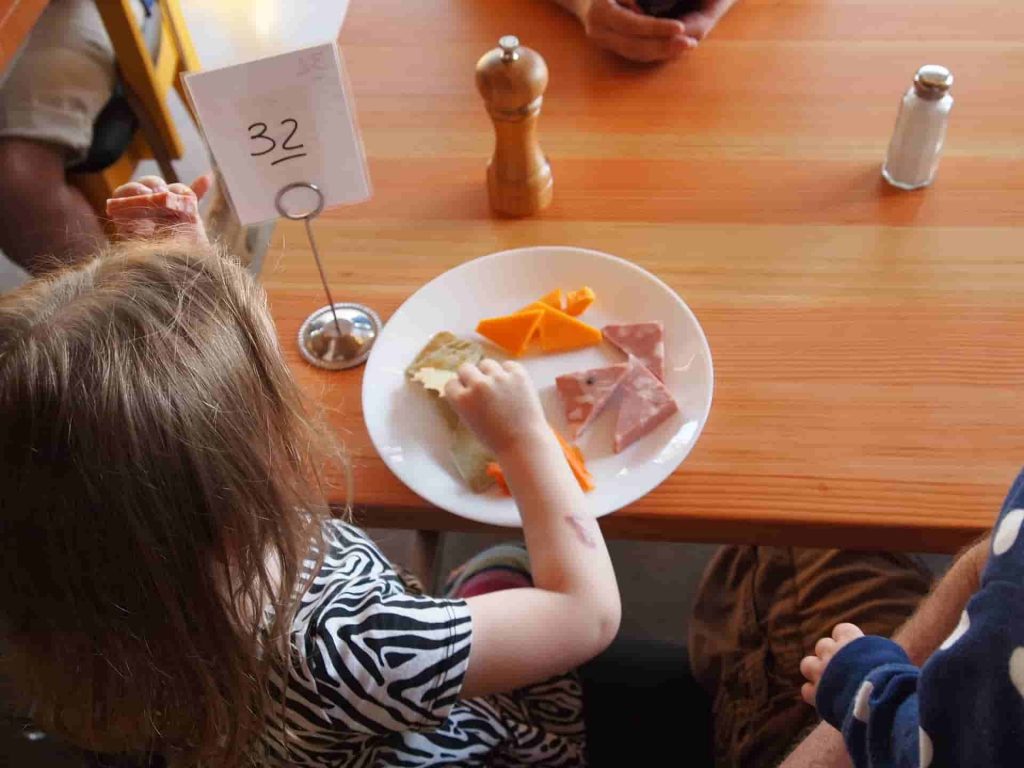 However, the Berlin consumer organization Foodwatch sees it differently: It examined 143 products whose design and advertising only appeal to children. The result was not very positive: the testers found that every second pack of breakfast flakes had too much sugar.
Research shows: breakfast cereals are far too sweet
About 10 percent sugar is considered acceptable for a healthy breakfast. But almost all of the breakfast cereals for children examined by Foodwatch are far from this level. Four out of five products contain over 20 percent sugars; in every second pack there is at least 30 percent and in some even more than 43 percent sugar.
Far too much, criticizes the Berlin consumer organization: "There can be no question of healthy breakfast cereals," says Foodwatch spokesman Oliver Huizinga. "Many breakfast cereals are sweeter than cakes or chocolate cookies. So the so-called cereals for children are above all one thing: sweets with a muesli coating and not a suitable breakfast for children. "
Breakfast cereal that is too sweet: what parents can do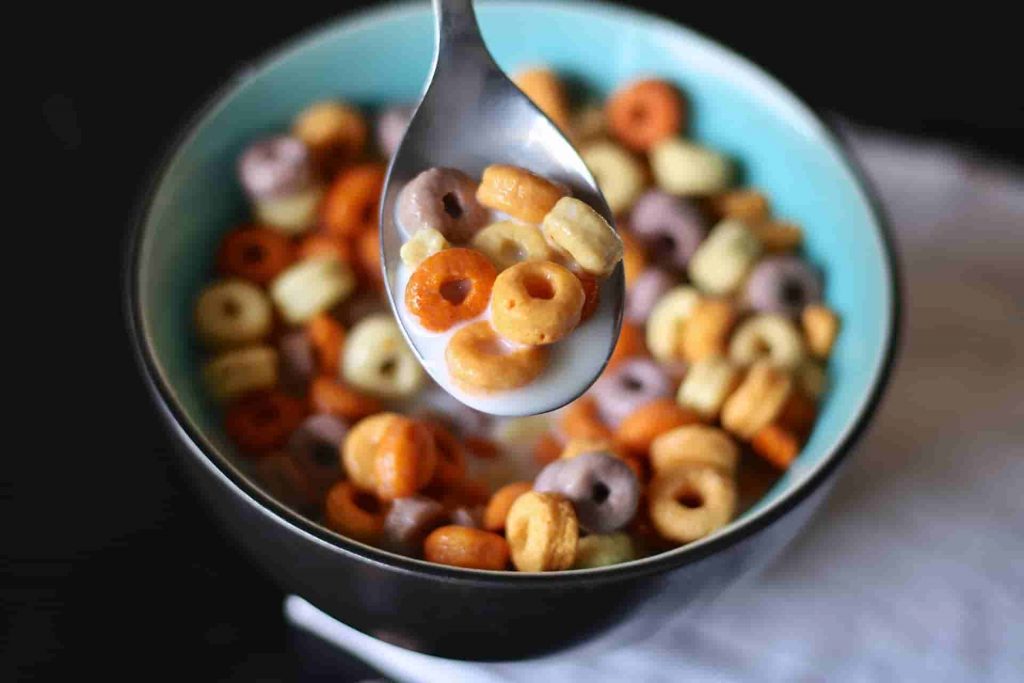 We all know that too much sugar promotes obesity and tooth decay in the long term. After all, more than 15 percent of all children in Germany are considered overweight, 6 percent even suffer from severe overweight or morbid obesity (obesity). Ascending trend. Reason enough for Foodwatch to demand the introduction of a legal maximum amount for sugar in breakfast cereals for children. Until then, however, parents can make a conscious choice to ensure that breakfast cereals are really a healthy breakfast.
Incidentally, anyone who thinks that reaching for expensive branded products is the solution is just as wrong as anyone who only serves organic breakfast cereals: in both cases, as there are many manufacturers who add more than 20 percent sugar, just like among the discount products. The Berlin consumer advocates therefore advise taking a close look at the label. And to prefer breakfast cereals that contain no more than 10 percent sugar.