Avocado Pizza is New Food Trend
The queen of the trend fruits is the undisputed avocado. With its tender green pulp and its slightly nutty taste, it turns a slice of bread, salad or pasta into a culinary highlight. A flavor that can now even be tasted on pizzas, because the latest food trend is the avocado pizza!
Food trend: avocado pizza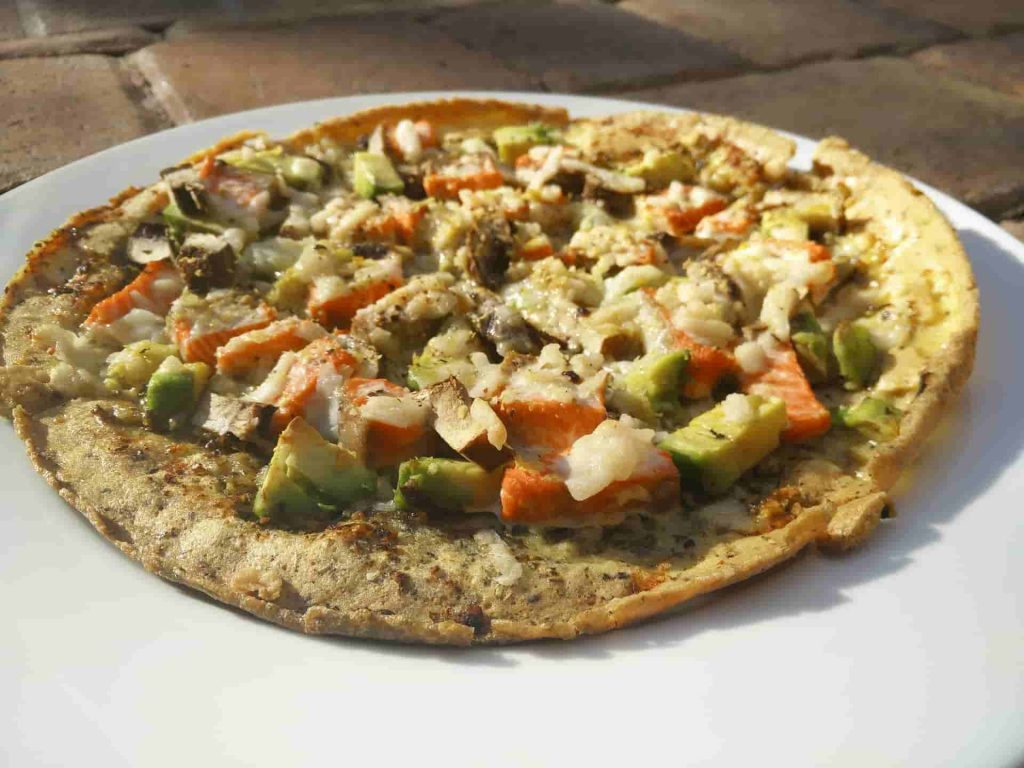 It is creamy and crispy at the same time and the aroma is simply heavenly: The avocado pizza is currently conquering Instagram and is thrilling the foodies of the world! For this purpose, the golden brown pizza dough is topped with fresh avocado – and other favorite ingredients such as tomatoes, basil, pesto rosso , egg, salmon or parmesan.
The time of day doesn't matter, because the avocado pizza tastes just as good for breakfast as it does for dinner. Click here for the trendy recipe for avocado pizza.
Avocado is that healthy
While avocados can have a significant amount of fat, they are not fattening foods. Rather, they support the metabolism in fat loss and provide valuable unsaturated fatty acids. Lecithin and vitamin B make the exotic fruit the perfect food for the nerves.