You can clean all of this with a lemon
It is always useful to have a lemon at home, especially in the kitchen. Not only for processing through all kinds of dishes, but you can also use that lemon for cleaning.
Not only good for the wallet, but also for the environment.
Clean with a lemon
Mix a cup of warm water with a cup of lemon juice in a spray bottle and you have the simplest all-purpose cleaner ever. With this you can, for example, clean the bathroom and kitchen. If you mix a cup of lemon juice with half a cup of soda, you can even use it as a toilet cleaner. It doesn't get any easier.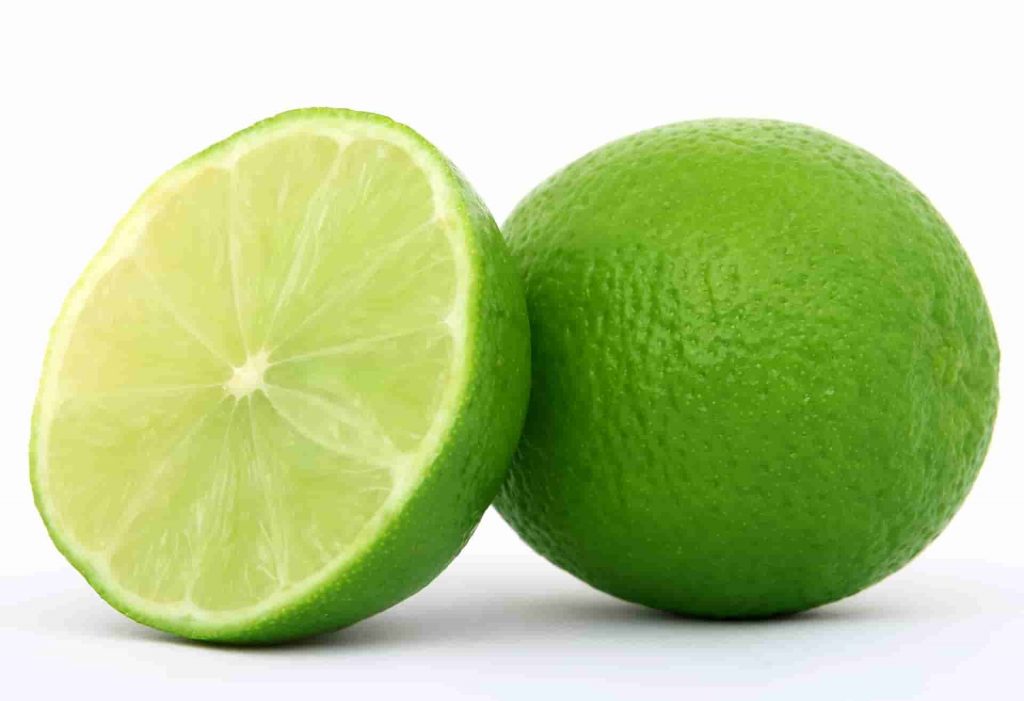 Clean the grater
You can also easily clean a grater with a lemon. Grate half a lemon over the dirty surface and then rinse off the remaining lemon scraps. You will end up with a shiny and clean grater.
Polishing cutting boards
Especially if your cutting boards have been around for a bit longer, some odors can persistently wrestle into the boards. And even if you cut a bell pepper, for example, that red color seems impossible to come out. The solution? Lemon. Rub half a lemon over the cutting boards to disinfect and neutralize odors. Let this soak overnight and rinse them well the next day. Your cutting boards are like new again. For stubborn stains, you can also sprinkle a little salt over your shelf first to scrub the spots away.
Clean the microwave
Do you want to clean your microwave, but don't feel like scrubbing endlessly? Then put two half lemons in your microwave and let it run on the highest setting for five minutes. This allows you to steam loose the dirt and you can then easily remove everything with a cloth. In addition, the lemon also removes all remaining food odors.
Window cleaning
Cleaning windows without a cleaning agent is also possible. Try mixing four tablespoons of lemon juice with half a liter of warm water. Not only can you polish the windows with this until they shine again, it also works for your mirrors.
Shiny metal and copper
Have the metal surfaces in your home, such as a faucet, become dull over the years? Then use half a lemon that you dip in a little baking soda. With this you can easily polish chrome surfaces back to shiny metal. Do you have copper items at home? You can also brush these again with a lemon. Squeeze half a lemon on a sponge and then sprinkle some salt on top. Polish all your copper and rinse off the remnants of this remedy for a nice result.
Natural air freshener
Finally, a lemon is also the perfect natural air freshener for your home. Place a few slices of lemon in boiling water to spread a wonderfully fresh scent. This also works well on the toilet. And you can even put a piece of lemon in the fridge if you want to get rid of unpleasant smells there.