Coffee in the ice cream cone
Sip a hot coffee and nibble on a delicious waffle – now you don't have to decide anymore, because thanks to the latest food trends, both are possible at the same time! Under the hashtag #coffeeinacone, pictures of waffle cones with a coffee filling instead of ice can be found on social networks. Health Bas presents the trend.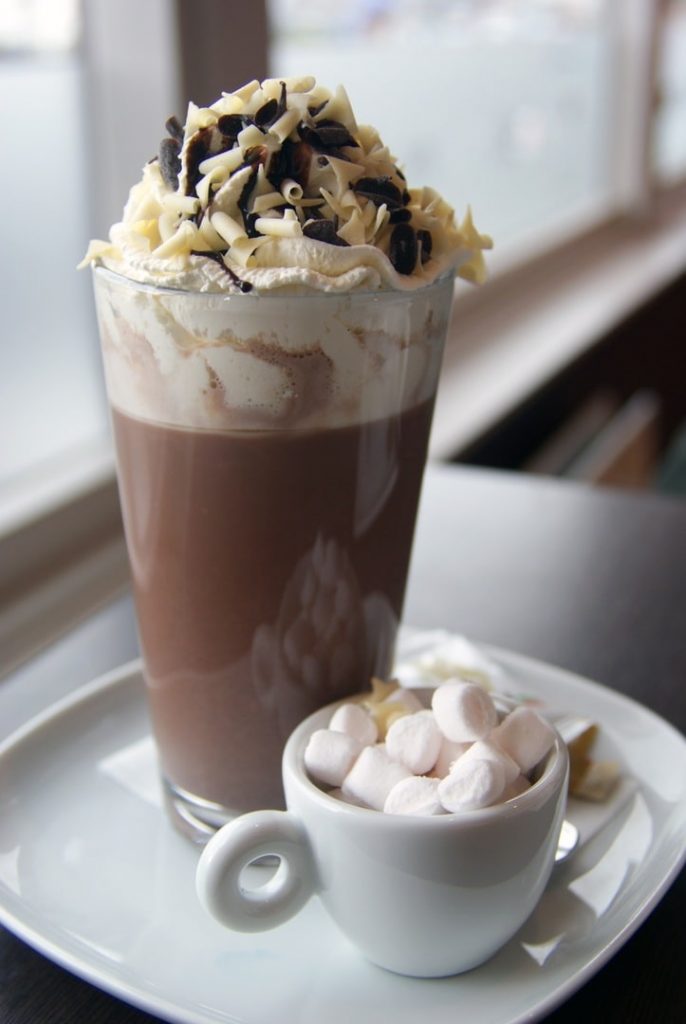 Coffee in the ice cream cone
From now on, you no longer drink cappuccino, cafe latte or flat white from a cup as usual, but from a small waffle cone with a chocolaty inner lining. The hash tag for this is #coffeeinacone, in German: coffee in an ice cream cone, and is being shared like crazy on social networks – the coffee scene itself is completely enthusiastic.
Food trend from South Africa
With the "Coffee in a Cone" there is no need to decide whether to have an ice cream or rather have a coffee. The ice cream and waffle combination was invented by a South African barista from Johannesburg. Dayne Levinrad is a coffee specialist and has been selling his wonderful croissants since January 2016.
A special chocolate mixture and a total of four layers in the ice cream cone ensure that it does not soften despite the warm coffee. The recipe is top secret, but it will certainly not be too long before we can try delicious coffee waffles in the cafes here in Germany.