Dreaming about your ex? This is the underlying meaning
Dreaming about your ex. That can cause a lot of uncertainty. Aren't you over him yet? Are you not happy enough with your current partner? Do not worry, dreaming about your ex is more than normal. But what does it actually mean?
These are the different types of dreams about your ex and their underlying meaning.
Dreaming about your most recent ex
Certainly, if you have just split up, your ex can appear in your dreams more often. And that is not surprising, by dreaming about this you also try to get over the breakup with your subconscious mind.
Professional dream analyst Lauri Quinn Loewenberg explains this to Het Laatste Nieuws . Do you dream that this ex is apologizing or trying to win you back? Then that means that you unconsciously long for it or hope that things will turn out well in real life. Is this not the case? Then it can also mean that you long for a new relationship.
Pregnant with your ex
If you dream that you are pregnant with your ex, it can cause quite a bit of panic, especially if you are already happy in a new relationship. According to Loewenberg, this symbolizes the growth that you have experienced after the relationship. You have learned from the relationship with your ex and you can take that wisdom with you to the next relationship.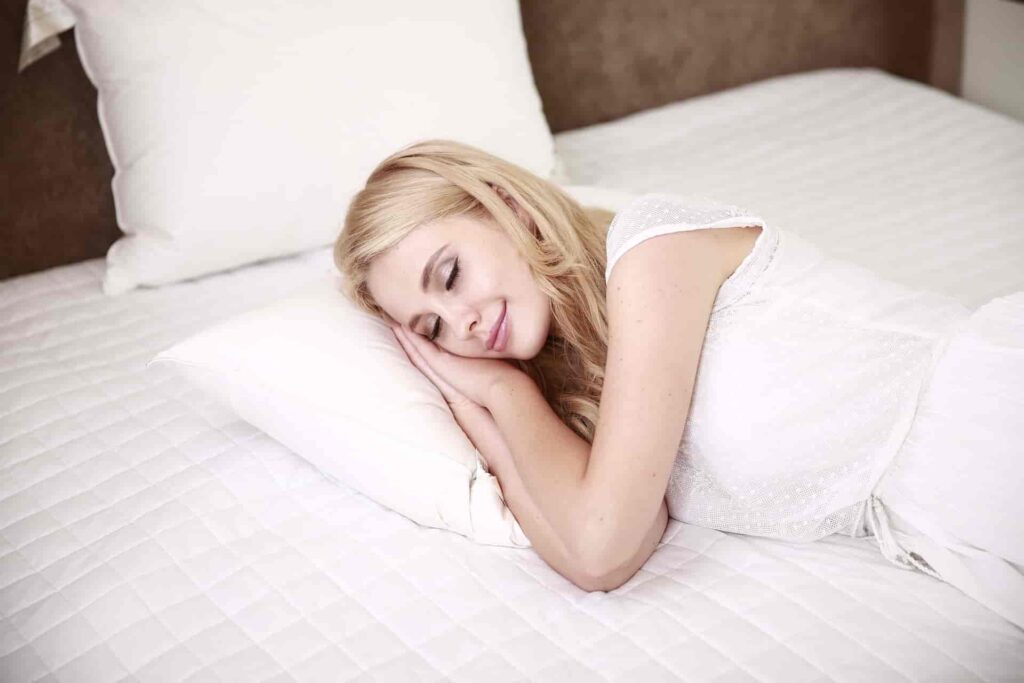 Dreaming about a bad ex
Hopefully you have never experienced it, but many people can point out an ex who was not good for him or her. Do you dream about this? Then that could mean two things. It can represent mistrust, anger or resentment that you cannot let go of. But are you dreaming about that bad ex in a romantic or sexual way? Then it can mean that you are at peace with the past and you can leave the relationship behind.
Argue or steal from your ex
When you argue with your ex in your dreams, or even go into a nightmare where you are killed or you kill your ex, it can go both ways. It could mean that you are in a mess with yourself when it comes to your relationship. But it can also mean that you really want to end a relationship. Especially with a dream murder this is often the case. When you steal something from your ex in your dream or, for example, break into him or her, this often means wanting to understand what is going on in the head of another person. This can happen, for example, when your ex broke up and you still can't understand why.
Your ex falls in love with someone else
Do you dream that your ex falls in love with someone else? This also occurs in many people. According to the dream expert, this means that your subconscious mind is trying to tell you that it is time to move on. Your ex is over you, and you have to get over him or her too.
Dreaming that you want your ex back
When you dream that you want your ex back, according to Loewenberg this often represents a kind of wake-up call . Your ex still intrigues you, so try to figure out why you broke up and why you would want him or her back. The fact that you want your ex back in your dreams does not mean that you really have to act on this.
Your ex in the lead
When your ex has taken the lead role in your dreams, instead of, for example, a small role in the background, it means that you have not forgotten your ex. Is it an old ex? Then it may be that a situation in your current life reminds you of something from the past. Check for yourself whether this is something positive or negative.
Dreaming about your first love
According to Loewenberg, your first love in your dreams represents passion and desire. A first relationship is special and therefore it is not surprising that this ex most often comes to people in their dreams. It may represent the fact that your current relationship feels like a routine. It may mean that you are missing some tension. Even if you are single and dream a lot about your first love, it can symbolize that you subconsciously have a strong need for a new relationship.