Whether baby feeding, daycare or cafeteria: if you add the word "vegan", every topic has the potential to cause excitement. Now the focus is on pregnant women who follow a vegan diet. Is the harsh criticism justified?
Vegan pregnancy
People who are vegan out of conviction need a thick coat. Almost every day they have to justify themselves for not using animal products and prove that they lack nothing without meat, eggs and milk. The situation is worsened when a vegan woman becomes pregnant: It can't be good for the child! That's totally irresponsible! CDU politician Gitta Connemann even calls for nutritional advice for pregnant women to be introduced with regard to vegan pregnancies.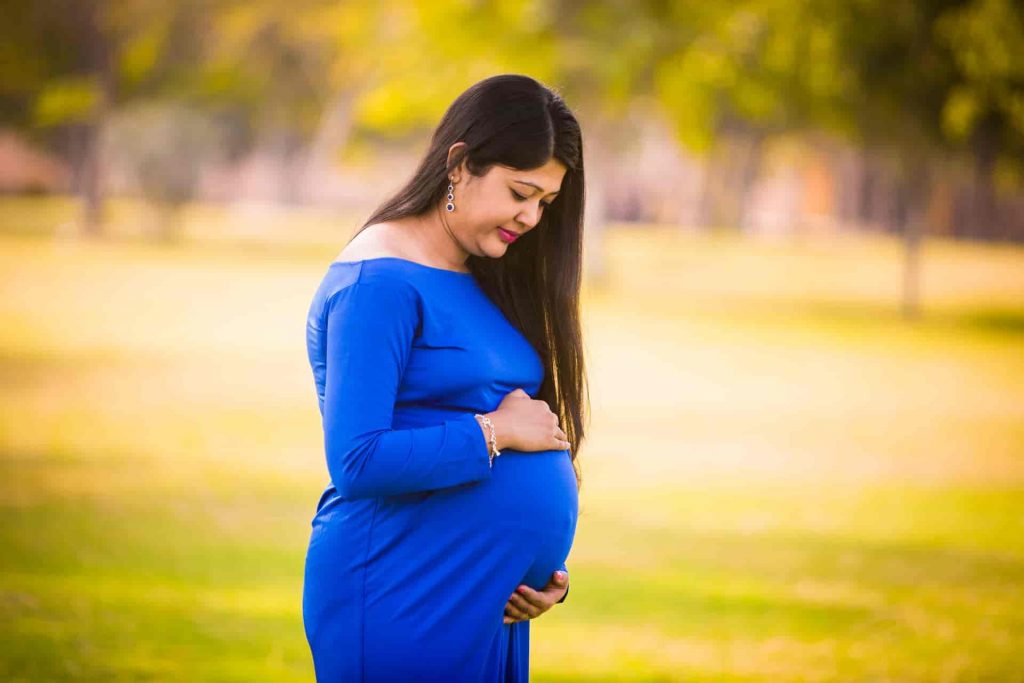 The saying "my stomach is mine" takes on a whole new meaning through this situation. Because pregnancy is a private matter. Nobody can oblige an expectant mother to follow certain rules .
After all, there is no official ban on smoking and alcohol for pregnant women. Nevertheless, most women do not touch alcohol, cigarettes and all kinds of food during their pregnancy – so that their child grows healthy.
A few weeks ago I found out that a couple in my circle of friends was having a baby. Both have been vegan for several years, have a balanced diet, supplement vitamin B12 and take regular blood tests to check their B12 levels. But how would you deal with nutrition in pregnancy?
Every pregnant woman has a responsibility, no matter how she eats
When asked about this, my friend first reported on her search for a gynecologist who also looks after vegan pregnancies . Because there are actually gynecologists who refuse to care for a vegan. My friend finally found a gynecologist she trusts. The deal: the vegan diet is over if the B12 level drops too much.
This was the case a few weeks ago, and the girlfriend is now initially vegetarian, which is not a problem during pregnancy. She would never take a risk for her child. The same applies, of course, when the child is born.
The example of my girlfriend shows me how one can live according to one's principles with a sense of proportion, responsibility and the necessary amount of information, without endangering oneself and others – without a government agency interfering in private life.
Nutritional advice for pregnant women would certainly be a great thing. But then please for everyone. Because a basic knowledge of nutrition does not harm vegans, vegetarians or meat eaters.