Green banana flour is the new food trend!
Green banana flour? Sounds strange at first, but it can be used in many ways in the kitchen and is therefore a real all-rounder!
The new food trend is called "green banana flour" – a new super food that definitely has to be tried out! The green banana flour is obtained from still dried and green, i.e. still unripe, plantains.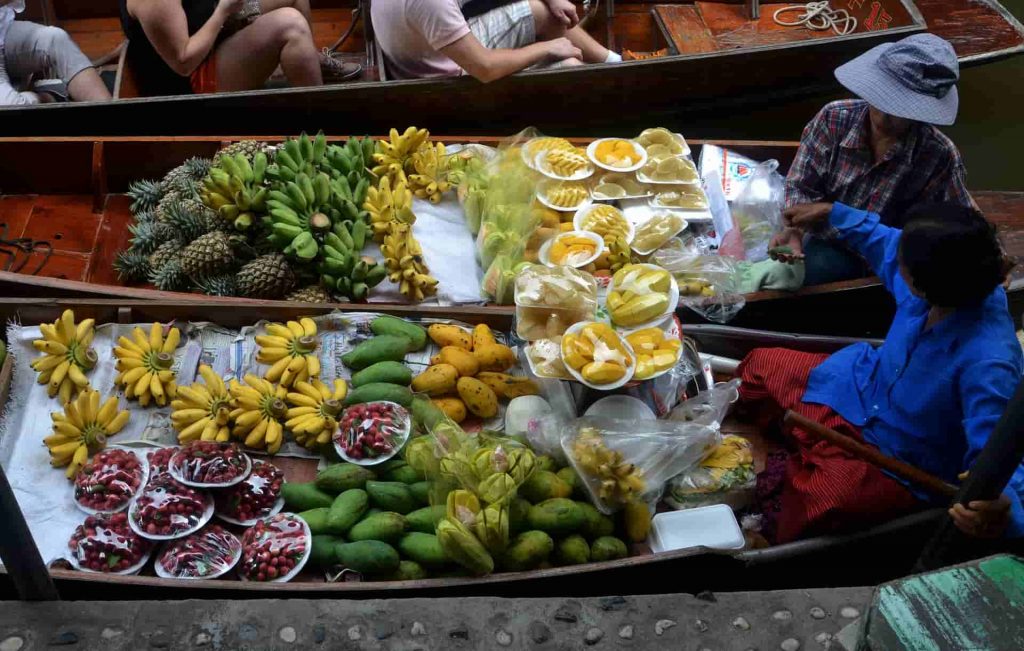 Perfect for figure and nutrition conscious people
The special feature: The flour doesn't taste like banana, but pleasantly nutty. So if you are not a big banana fan, you might still enjoy the gluten-free flour.
Because the flour is gluten-free, all those who are sensitive to gluten can use it for baking because it can be used to replace flour 1: 1 – the perfect alternative to cereals.
The green banana flour is also ideal for figure-conscious people as it contains fewer calories and carbohydrates than conventional flour and is also rich in fiber.
Versatile in use
The green banana flour is a real all-rounder – you can not only bake with it, but also bind it for sauces or use it for cooking.
Try the green banana flour right away and bake delicious banana bread with it. You can replace all or part of the flour with the banana flour.