Healthy snacks of less than 100 calories
Whether you want to lose weight or want to live a healthier life; it's always a good idea to dwell on what you put in your mouth one day. Especially at snack times it can sometimes be difficult to hold back.
It becomes a lot easier with these healthy snacks.
Fast healthy snacks
Have a drink with your friends, family or partner. It sounds so cozy, and it is, but that is precisely why it is not so wise if you want to pay more attention to your line. Therefore, make sure that the snacks that you put on the table are healthy. A bowl of almonds or olives is on the table in no time. And if you eat a hand (or more) of it, then it is not immediately the gate of the dam. A handful of almonds is only 90 calories.
Also, nice and quick to put on the table is a bowl of popcorn. Then we are of course talking about the salty variant. Read here how to make your own. Snacking on your own can of course also be very tasty with a bowl of blueberries (85 calories) or a number of tangerines (3 tangerines are 45 calories) on the go.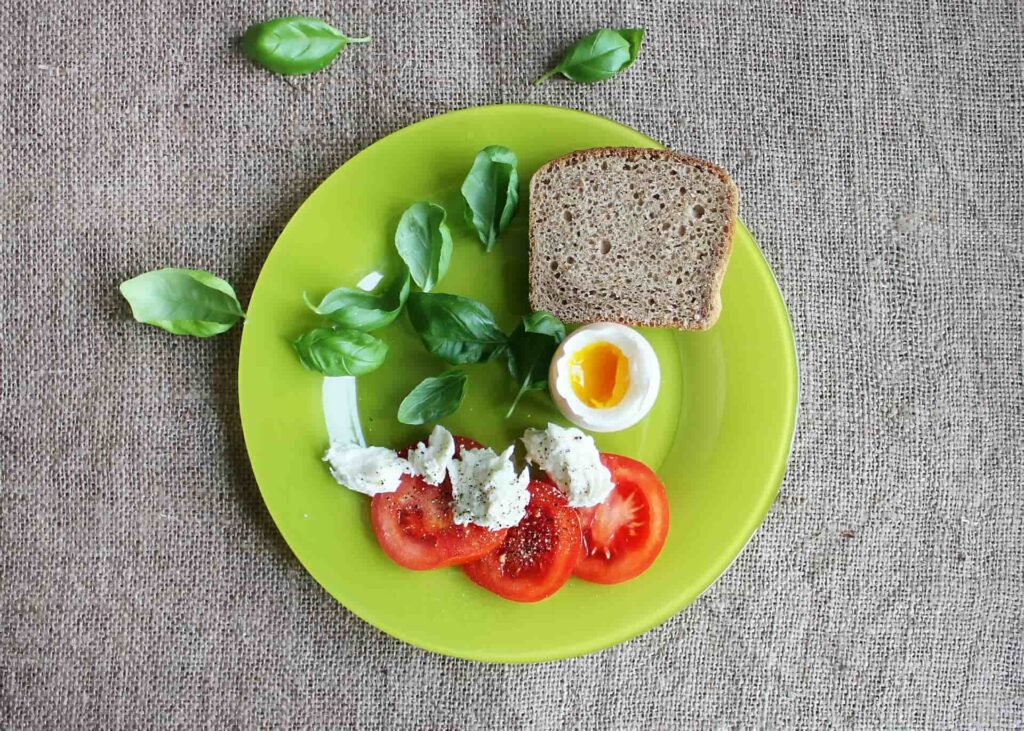 Cold healthy snacks
With a cold snack we often think of a block of cheese, chips or toast with egg salad. Unfortunately, these are all calorie bombs that you now of course try very hard to avoid. Do you still want to put fun, but also healthy snacks on the table? Swap the toast with egg salad for slices of cucumber with cottage cheese or put a few bowls of snack vegetables with a nice dip on the table. Tasty snack vegetables include small grated carrots, snack cucumbers, cherry tomatoes and celery sticks. It is very easy to make healthy dips, such as hummus, a tasty olive tapenade or a cheerful bell pepper dip.
Fancy a sweet, yet healthy snack? These coconut date balls are not only fun, they are also very easy to make yourself and very tasty.
Warm healthy snacks
Would you not like to throw in the chip shop when it gets cozy during the evening (or during the night hours)? With a little preparation, you can also serve healthy hot snacks in the blink of an eye. How about roasted chickpeas with herbs.
All you have to do is drain a can of chickpeas and mix it with a little olive oil and herbs. Divide the chickpeas over a baking tray and place them under the grill position in the oven. Also, tasty, warm and healthy are eggplant rolls or stuffed mushrooms.
Do you still want to smuggle a little bit? Two or three pieces of dark chocolate (70 percent or more cocoa) add up to about 95 calories.