Make Your Own Homemade Tea from Fruits
Homemade fruit tea beats the bought one by far, after all, it does not contain any flavors or additives. In addition, domestic production offers another advantage – the very individual touch.
Homemade fruit tea delights die-hard fans of this refreshing thirst quencher and is gaining more and more fans. Not least because it can be completely tailored to the personal preferences of the respective tea lover.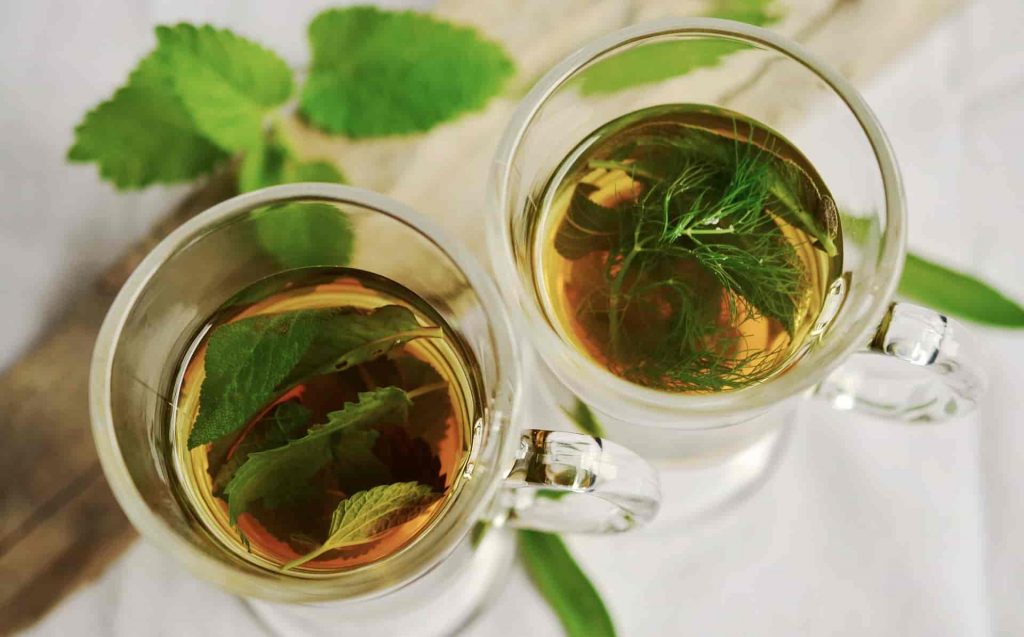 It is fruit not the same fruit, it can be warm or cold, pure, enjoy refined based on classical Teevarianten or with various herbs.
Suitable fruits
Some types of fruit are suitable for making fruit teas, such as:
Not only the fruit itself, but even the peels can form the basis of a fruit tea. Of course, only untreated varieties come into question.
In addition, all berry fruits can be processed into fruit tea, such as:
Currant
juniper
elder
Sea buckthorn
and many more.
Fruit tea variations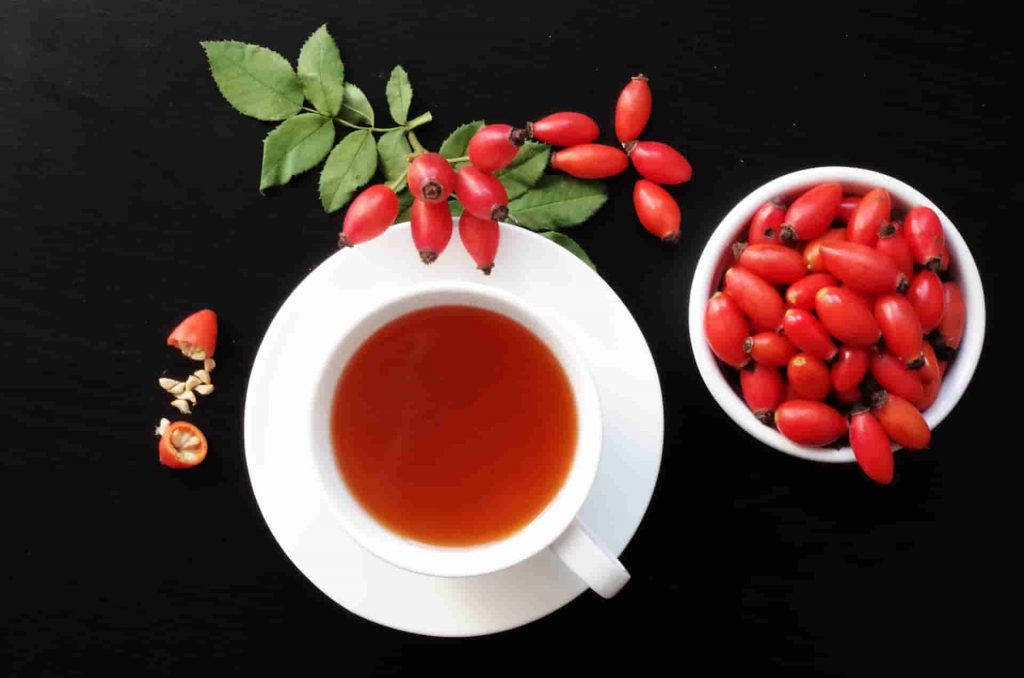 In addition to the pure fruit tea, there are numerous variations, some of which seem quite exotic. So even a classic peppermint, black or green tea can be spiced up with fruit.
Dried herbs or spices such as:
… Give lovers of intense taste a very special note.
Friends of high-proof pleasures simply mix the homemade fruit tea with wine or sparkling wine and a delicious drink is ready.
This is how you make your own fruit tea
There are two different ways to make your own tea:
Scald the freshly collected ingredients (e.g. peppermint, rosemary, etc.) with hot water.
The ingredients should be dried beforehand – these then also provide more flavor.
Drying ingredients:
Any ingredients should be dried before boiling. This way the ingredients are preserved and the aroma of the fruits and herbs is concentrated.
The cleaned herbs are best hung up for around 72 hours in a warm, dark place (e.g. in the attic or closet).
The cleaned fruits are best cut into small pieces, placed on a baking sheet lined with baking paper and then dried at around 50 degrees for around 6-8 hours. It is best to wedge a wooden spoon between the oven doors so that the moisture can escape.
After drying, the fruits or herbs can also be crushed further – for example in a mortar – and poured into well-sealable jars or cans.
Perfect tea enjoyment
For perfect tea enjoyment, add 1-2 tablespoons of the homemade tea mixture with hot water (approx. 60 – 80 degrees) and let it steep for 6-10 minutes. Homemade green or black tea should only be steeped for 3-4 minutes.