It is best to replace your bra that often
The more you wear them, the faster they wear out. But how long does a bra last on average and how do you notice that your bra needs to be replaced with a new one?
You are ready for a new one faster than you might think.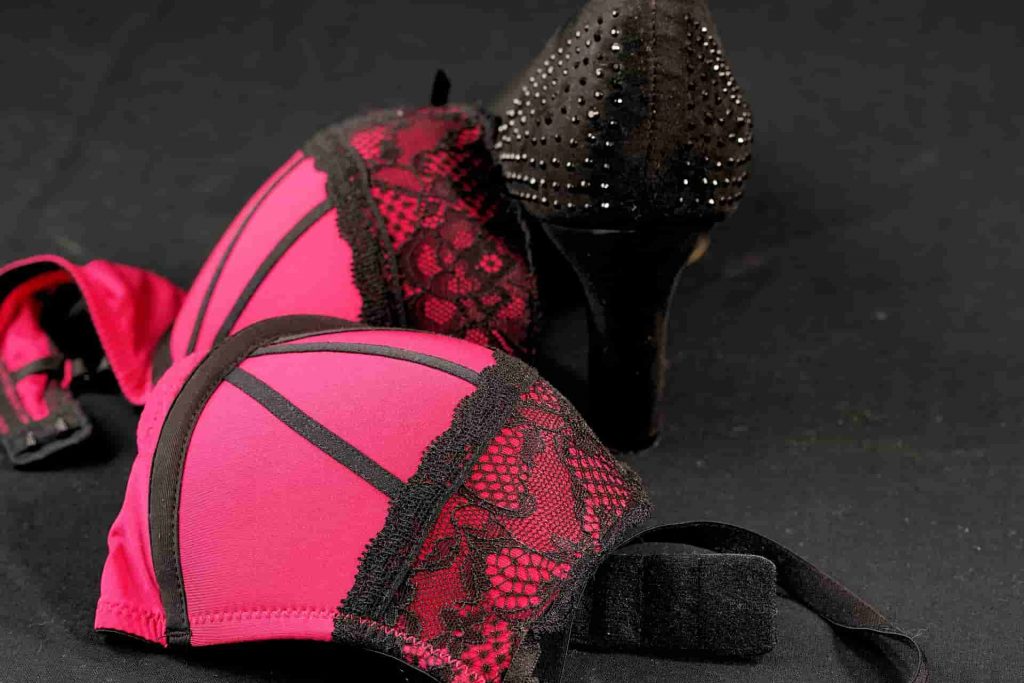 When replace the back strap of the bra
According to Sharon Webb, head of lingerie purchasing and design at UK department store Debenhams, you know you need a new bra once the back strap (which sits under your breasts) is stretched to the point where you need more and more hooks to to close it properly. You can often shorten or replace stretched shoulder straps considerably. But once the back strap is done, the story is over. Then your bra really offers insufficient support and your breasts are no longer properly in place. And then there is only one thing to do: buy a new one. Even if the shoulder straps are already on their tightest and still keep sagging, it has had its day.
Change your bra, what is the time?
After how much time is that approximately? Of course it depends on how you wash your bra – washing it by hand will last longer than in the washing machine – and how economically you use it. But lingerie genius Sharon still recommends changing your bra after six months. On the website of OK! Online, she explains why. Maybe go to the lingerie shop to feel how a good bra should fit again …
Here are three more signs that you should say goodbye:
When your bra is damaged and needs to be replaced

It can happen that your bra suddenly gets all kinds of defects. The hooks suddenly start to pop off, a brace starts to irritate because it protrudes from the fabric or the fabric starts to show wear marks and plastic: your bra actually doesn't fit properly anymore. As much as you love your bra, it's time to say goodbye to your favorite one and start looking for a new, comfortable bra.
The cups are suddenly too tight
Unless you are one of the lucky few who still fit a size 38 after age 35, chances are that your breasts will grow (slightly) over the years. Especially after the menopause, many women notice that their weight and breasts change. Do your cleavage a favor: stop stuffing and just give your breasts a size more, including a larger cup and wider straps. Treating yourself to a new radiant bra is also helpful.
When your bra is no longer comfortable
A bit of an open door. But if your bra is no longer comfortable, you better replace it. The cups of your bra get smaller when your breasts grow a bit, but the cups can also get bigger. If you have worn a bra often, the cups can deform more and more. And that can prevent your breasts from getting enough support. If your bra is not really comfortable, you can check for yourself whether it is even time for a new one. Because you don't feel a good bra while wearing it.