Tampons and sanitary pads for free? This country is the first in the world to adopt this policy
We spend a lot of money in our lives on tampons and sanitary pads. Perhaps it has already become such a habit that you never stop thinking about this release. Yet there is also such a thing as period poverty. This means that women cannot afford these types of basic hygiene products. And because this is also a common problem in Scotland, this country is the first in the world to make tampons and sanitary towels free.
Will the Netherlands follow this example?
Tampons and sanitary pads in Scotland free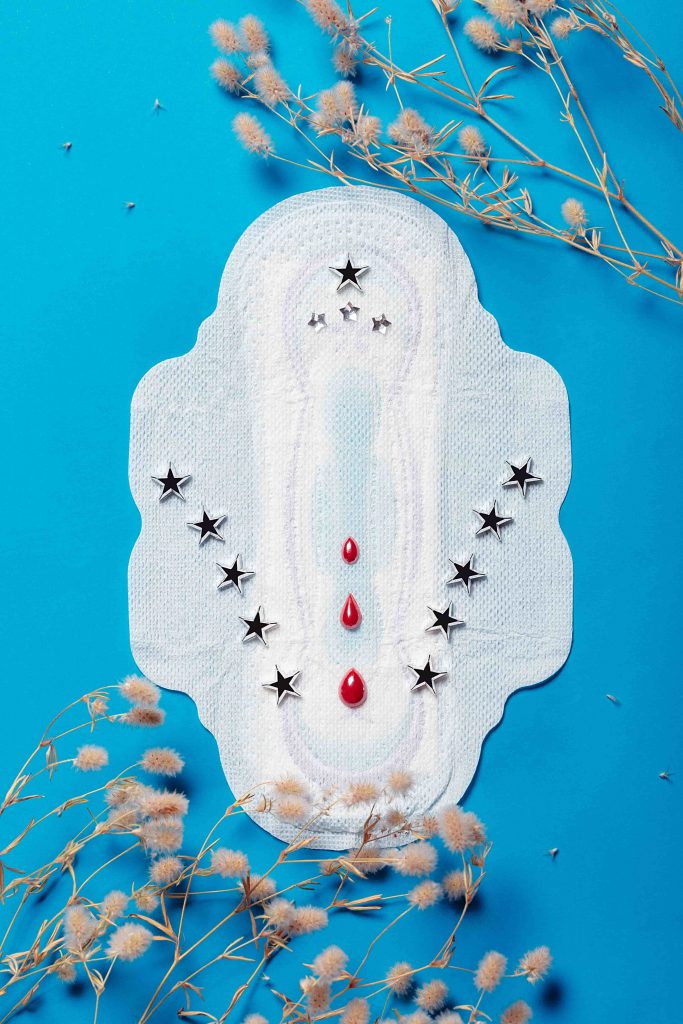 In Scotland there is therefore a lot of period poverty , or in other words, poverty poverty . That's why the Scottish Parliament has unanimously decided that tampons and sanitary towels should be free in certain public places. This concerns, for example, pharmacies, community centers and youth clubs.
According to Scottish Prime Minister Nicola Sturgeon, this is groundbreaking legislation and an important policy for women and girls. Scottish Labor MP Monica Lennon, who introduced the bill, says no one should be concerned about where her next tampon, sanitary napkin or reusable product should come from.
Previous policy
Scotland has often been progressive on this subject. As early as 2017, it was found that about 10 percent of girls in Great Britain could not afford tampons or sanitary pads; girls more often skipped school when they had their period. That is why menstrual products in schools and universities became available for free in Scotland in 2018.
Free menstrual products in the Netherlands
In the Netherlands, too, parliamentary questions were asked last year about poverty poverty by PvdA MPs. According to State Secretary for Social Affairs and Employment Tamara van Ark (VVD), there was no substantiated information at the time that this problem was also an issue in the Netherlands.
Although the feminist platform De Bovengrondse would have heard several signs of period poverty in the Netherlands. But whether this will lead to free tampons and sanitary towels in our country in the coming years that remains to be seen.
Period costs
You may not always think about it, but having a period comes at a price for women. For example, for a box of 32 tampons you can easily pay about five euros. If you use an average of four tampons a day and have your period for about five days that costs 3.20 euros per month.
On average, women have their periods twelve times a year, so the annual costs amount to 38.40 euros. In addition, most women have a monthly period for about 38 years, so that will cost you about 1,450 euros. And that's only for tampons. All other hygiene products and pain killers are not included. That may not sound like a lot to one, but for another with little income it is quite a compulsory expense.