The New Trendy Drink Turmeric Latte or Golden Milk
Turmeric Latte is the latest craze. The sun-yellow hot drink, also known as golden milk, is said to wake you up, strengthen your immune system and curb your appetite – all thanks to the power of the turmeric root. At HEALTH BAS, we took a close look at the drink.
While turmeric has been a natural remedy in the Ayurveda tradition for centuries, the yellow spice has been known as the main component of curry powder in European latitudes. With the invention of the turmeric latte, the sun-yellow powder could now begin its triumphal march at the coffee bar, because turmeric is considered an all-round healthy, sustainable stimulant. The hot drink with turmeric and ginger has long been known to yogis as "golden milk ".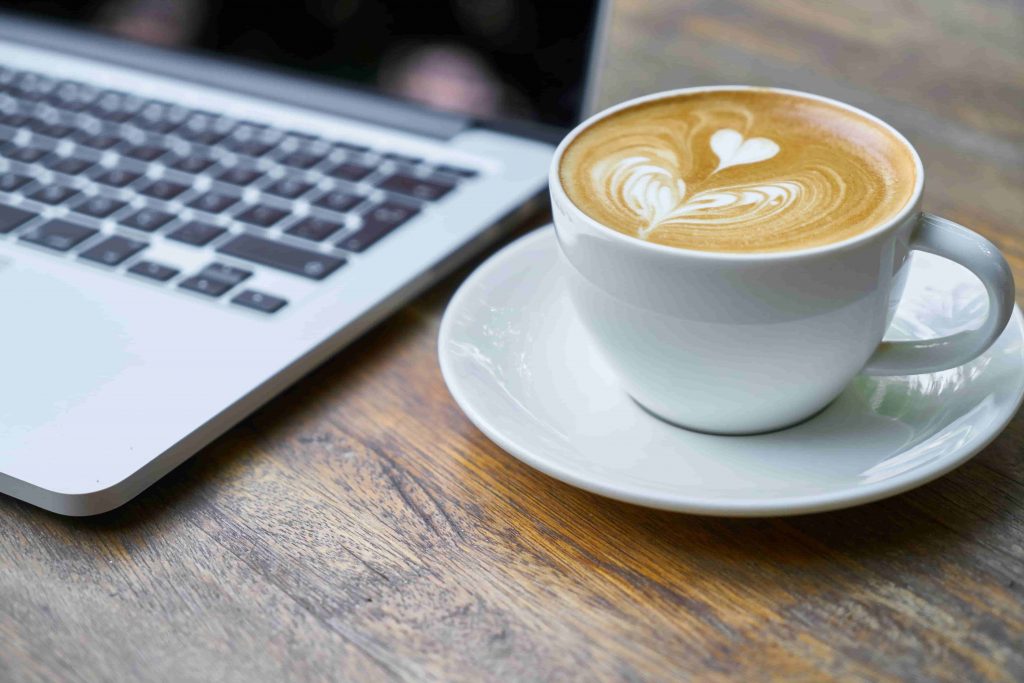 According to a study by the University of Michigan, the plant substance curcumin, which is responsible for the intense color of the spice, strengthens cell membranes and thus increases their resistance to disease. In addition, turmeric is said to relieve stomach discomfort and promote blood circulation – but these properties have not yet been scientifically proven.
In Ayurveda teachings, turmeric is one of the "hot spices". He is credited with having an internal cleansing, healing, detoxifying and blood purifying effect. The complexion should also improve with the yellow spice.
Turmeric Latte: Is The Drink Really Healthy?
On paper, the positive effects of an afternoon turmeric latte sound excellent – but can the drink keep up with coffee in terms of taste and stimulant effect?
The basic recipe for turmeric latte
Take a cup of milk , a teaspoon of turmeric powder , half a teaspoon of grated ginger , a pinch of pepper and a teaspoon of honey , heat all the ingredients in a saucepan and let them steep for ten minutes .
We topped off the sun-yellow milk mixture with a little milk foam for a café latte-like look. The turmeric latte can also be prepared vegan: soy or almond milk is good as a milk substitute. If you like it more exotic, you can also use coconut milk. Instead of honey, the vegan turmeric latte is sweetened with agave syrup. Also you can check turmeric latte recipe
The taste test: how does turmeric latte taste?
While turmeric stands out in hearty dishes by its color rather than its aroma, the spice in the turmeric latte is clearly the main force. The drink tastes sweet and hot at first, then the tart, slightly bitter turmeric aroma is added – not unpleasant, but takes a bit of getting used to. Milk and ginger harmonize surprisingly well.
Our conclusion: unusual, but good! The appetite for sweets was also limited after a cup of turmeric latte. With a nutritional value of 120 kcal per cup, a turmeric latte sweetened with honey is a good alternative for the morning or afternoon. Its sunny yellow color also helps to cheer up the mind on cloudy days.