This is the best way to clean your gloves
The colder it is, the more often we wear our gloves. It should come as no surprise that quite a few bacteria accumulate on your mittens over time. But did you know that your gloves contain five times more bacteria than the average toilet seat? High time for a cleaning!
But what is the best way to clean your gloves? We will explain it to you below.
Clean wool gloves
Do you own a beautiful pair of woolen gloves? Then it is best to wash it by hand. This is actually very simple: fill a bucket with water and add a little detergent for delicate. Then soak your gloves in the soapy water for five minutes and then rinse thoroughly with lukewarm water. Do not wring them out firmly afterwards, but try to remove most of the moisture by pushing gently on them. Then put them on a towel so that it can absorb the water. Then hang them on a drying rack to dry.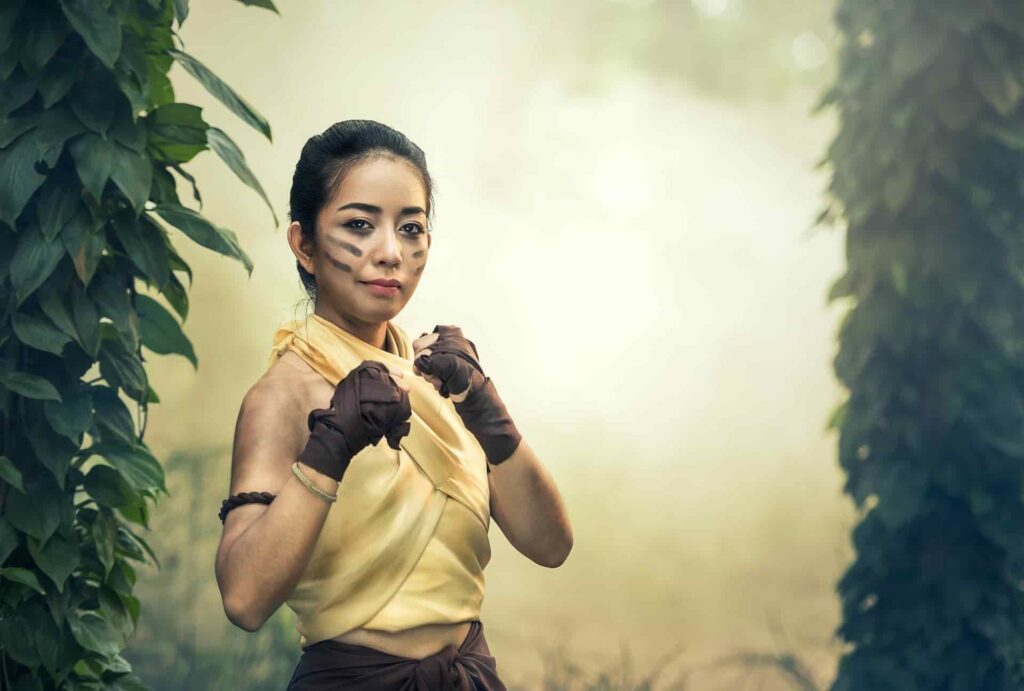 Leather gloves
You work differently with leather gloves. It is best to use an oil-based soap for this. Use soapy water to remove the stains on the outside of your gloves. Then take a microfiber cloth to get rid of the excess moisture so you don't get stains. When the outside is dry you can get started with the inside. For this you make a mixture of baking powder and corn flour. The baking soda will help absorb bad odors, while the cornstarch will help remove the greasiness in your mitts. You can also choose to spray some rubbing alcohol into your mittens.
Ski gloves
If you just tossed your ski gloves in the back of the closet after your last skiing trip, they could probably use a cleaning. Fortunately, some ski gloves have an 'inner mitt' that you can remove. Don't forget to do this before putting your gloves in the washing machine. Wash the gloves on the lowest possible program and preferably use a detergent especially for ski clothing. Then let your gloves dry in a warm place and hang them up on the clothesline. Do this with the fingertips upwards, so that they cannot be blocked by the water. Are your gloves dry? Then you can treat them again with a special waterproofing agent. Only do this on the outside.
Suede gloves
Cleaning suede gloves is the easiest. You can simply use a suede spray for this. If you still have stains after this, you can remove them with a little white vinegar. Then let the gloves dry at room temperature and 'put' them on a clothes rack, so don't hang them on clothes pegs. Also, don't put them on while they are still damp, as this will cause the fabric to stretch.