This make-up is best worn if you have gray hair
Gray hair is no longer something to hide. In fact, some women have a gray haircut for themselves with hair dye, because it is a beautiful color. Do you also have gray locks? We found out which colors of make-up work best with beautiful gray hair.
In recent years, it has become more and more common to walk the streets with gray hair at a young age. Gray locks are beautiful; fortunately more and more people now accept that. But are there, for example, color make-up that you should go for and should you ignore other colors altogether?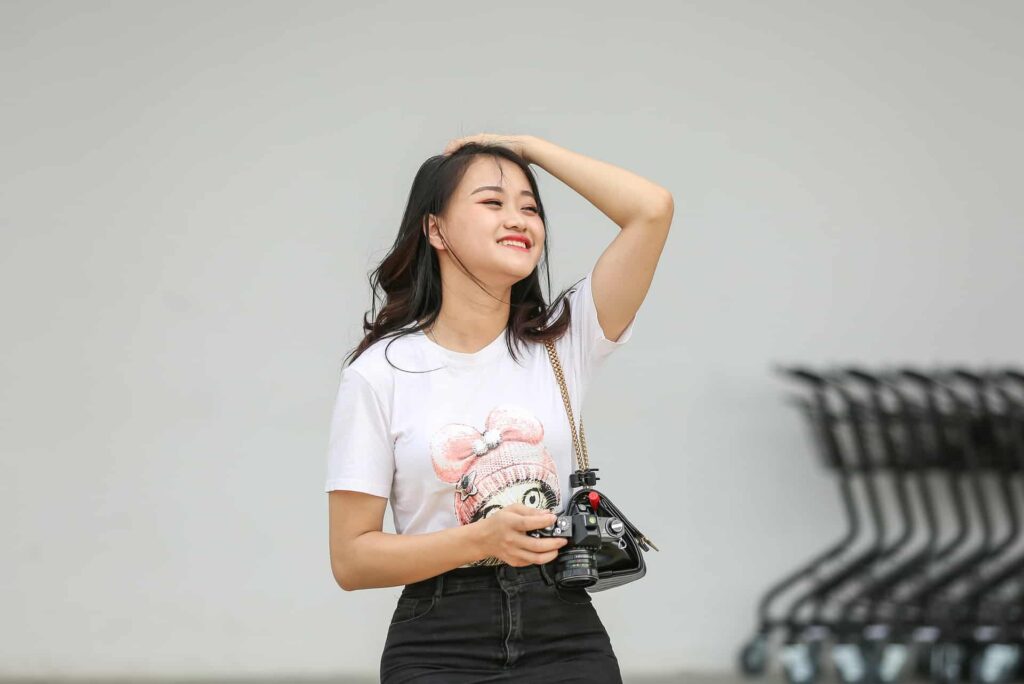 Make-up for gray hair
Make-up is of course something personal and that is why you should do what you feel comfortable with. If you prefer not to wear make-up, you don't have to. But do you prefer to apply it to your face and is it sometimes difficult to make a choice? Then we can give you a few tips. The choices are endless, so it is sometimes nice to have a guide. First of all, it is smart to take a good look at your skin, for example by placing a mirror in front of a window, so that the natural light from outside shows all your colors well.
Make-up for low pigment and gray hair
Do you have fairly white skin, light eyes and light gray hair? Then you probably have little pigment. While eyeliner is very suitable for women with slightly more pigment and dark eyes, it is often less suitable for a woman with little pigment. The colors are often very bright for these skin types.
Do you have fair skin, especially in the spring and autumn? Then it is best to go for light color palettes. This way your make-up stays nice and fine and it is not too striking. Do you love foundation, blush or lipstick? Also choose neutral colors and buy a lip gloss instead of lipstick, for example.
Make-up for medium pigment and gray hair
We speak of average pigment if your hair color is not light or dark gray, but a combination of these and you have light skin, but are not very white. Even then, there are certain shades that are recommended for make-up that compliment gray hair. If you are looking at your color palette for eye shadow, for example, choose the colors that fall in the middle in terms of hue.
If you are in doubt between a dark red, a rose red or a light pink lipstick, go for the lipstick in the middle. These are often the colors that suit your type of hair and skin well. Do you prefer a different color? Then that is of course no problem. It's best to choose what you're comfortable with.
Make-up with a lot of pigment
Do you like to use a lot of eye-catching make-up? Then it is best to do this if you have dark gray hair and a lot of pigment. With a slightly tinted or dark skin tone and hair color, many beautiful colors such as old pink and brown and orange tones often fit.
A fine line with eyeliner or eye pencil on or under your eyelid can also look beautiful. It just depends on how much make-up you want to wear yourself. Do you prefer not to stand out too much with your blush or lipstick? Then remember not to choose bright, harsh colors for yourself.
In short: you can first estimate for yourself what hair color and skin type you have. Then you can choose much more precisely which colors actually suit you well. But don't forget: do what feels good and what you enjoy yourself.