Quiz: which original Christmas gift suits him / her best?
Buying gifts is a breeze for some, but a lot more difficult for others. But don't worry: we are happy to take some Christmas stress away from you. Answer a few simple questions in this original quiz and a ready-made original Christmas present will come out.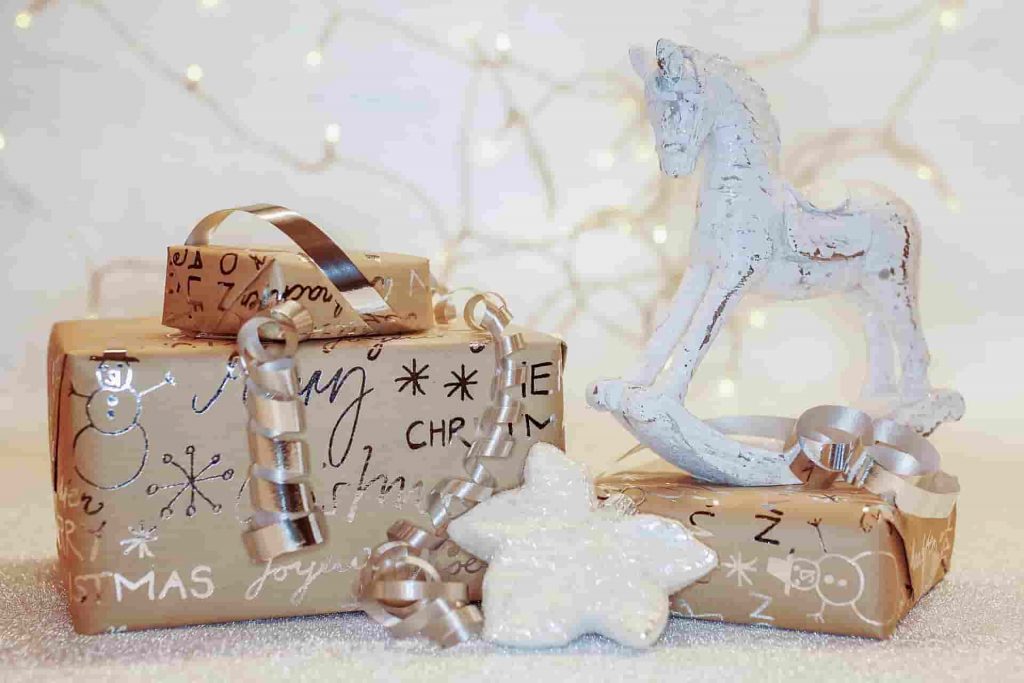 Tips for choosing a good gift
Are you competing and have you drawn someone you don't know very well? Or do you find it difficult to give gifts in general? There are a number of useful tips that you can follow to always give a gift successfully.
Give something personal or personalized. For example, have a nice portrait of someone made, print a photo of you together, or have something printed with the name of the recipient. Just giving a mug is not that nice, but a mug with someone's name on it that says: this has been thought through!
Give an experience. Giving stuff is difficult and sometimes even a waste of money, if it ends up unused in the back of the cupboard. An experience, on the other hand, is always fun. Think of: a dinner, cinema tickets, a museum visit or something else.
Ask yourself the following questions: what are the hobbies of this person (reading, sports, cooking), what is currently going on in his / her life (a move), what can this person use (relaxation, concentration)? Try to find a suitable gift for this.
Look beyond the big, well-known shops. This way you can find very special, original things in the cycle that not just everyone has at home. Or check out small businesses and creatives, for example through Etsy . A handmade gift will always have more impact than a hundred-in-one-dozen product.
Still not successful? Then we can help you. Fill in the test below quickly!