Which side of aluminum foil should you actually use?
You have probably noticed that aluminum foil has a glossy and a matte side. But the question is, is there any reason why the two sides look different?
A manufacturer of the film explains how it works.
Reflect heat
According to some people, the different sides of aluminum foil have an important function. For example, the glossy side would reflect heat, and the matt side would keep heat in. If you want to cover a dish to keep it warm, turn the shiny side to the inside and keep the matte side on the outside.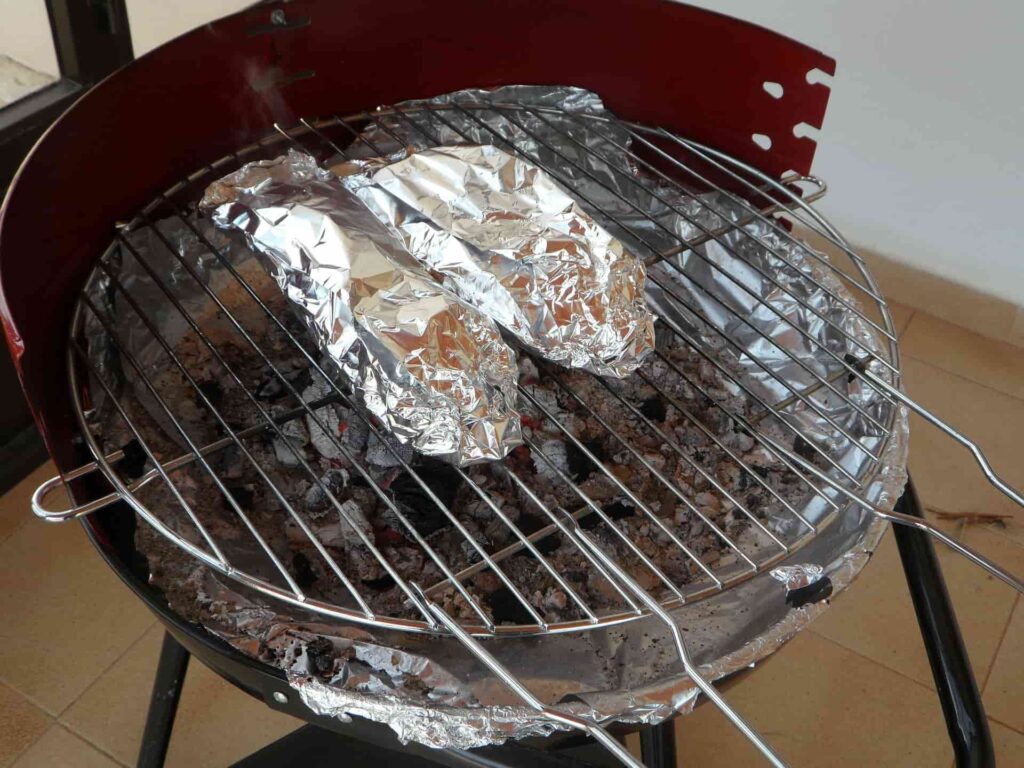 Discoloration
Is there a dish in the oven and do you want to prevent it from discoloring too quickly? Then you should cover the dish with the shiny side out. Whether this trick actually works, we dare not say with certainty. But what does the manufacturer think?
Two layers of aluminum foil
It comes: it doesn't matter at all. The glossy and matte side are created 'by accident' during the manufacturing process. The foil is 'rolled' in layers during this process. In this way it is stretched to the desired thickness. To prevent the film from tearing, two layers are rolled at the same time. This means that one side comes into contact with the press (the shiny side) and one side with the other foil (the matte side). And that's where the difference comes from.