Is pumpkin good for high blood pressure?
Every year the pumpkin is the absolute season favorite and is prepared in a variety of ways. In addition to the great color, the positive effects on health are also the reason for its popularity. Can the autumn classic even lower blood pressure?
Pumpkin is a regional and seasonal plant, is easy to store and easy to prepare, and it strengthens eyesight. HEALTH BAS has summarized these and other positive properties of the pumpkin for you in the Pumpkin Product Knowledge.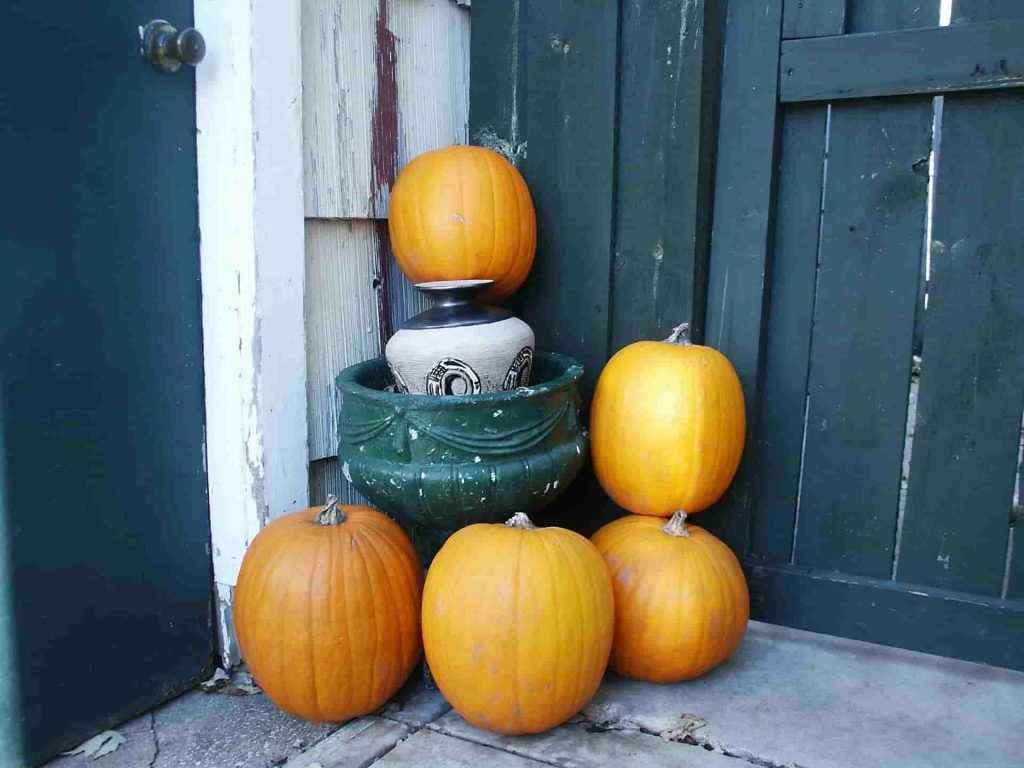 Pumpkin as a blood pressure reducer
There is a new study done in the US:
For eight weeks, rats at six weeks of age were fed a special diet. One group got pumpkin pulp mixed into their food (4 percent of the total daily intake), the other got pumpkin seeds in equal proportions. In addition, a control group was looked at in which no changes in diet were made.
The result: the rats that were fed pumpkin to eat showed a 23 percent reduction in blood pressure. It did not matter whether the pulp or the seeds were consumed.
Questioning is important!
Although some people would now like to just eat pumpkin to lower their own high blood pressure, it should not be forgotten that rats are examined in the study. Therefore, the result cannot be easily transferred to humans and requires further research.
Nevertheless, it is known that pumpkin, like many other fruits and vegetables, can have a positive effect on blood pressure. It is no coincidence that it is one of the foods recommended for a diet designed to counteract high blood pressure: the DASH diet. HEALTH BAS has put together all the important information on the subject of high blood pressure and a DASH nutrition plan for orientation.
Our conclusion
Whether in the colorful autumn soup, as a puree in a stew or in a cake: pumpkin tastes delicious. Incidentally, we can benefit from the health benefits that the plant offers us. So if you want to do something for your health in general, you can add pumpkin to your diet more often.