Eat these 7 foods to get stronger muscles
After the age of 40, your muscle mass starts to decrease. It is therefore important that you take certain foods into account, even if you exercise every week. To get stronger muscles, it is best to put the foods below on your weekly menu a little more often.
The nutrients in these foods support the health of your muscles.
Strong muscles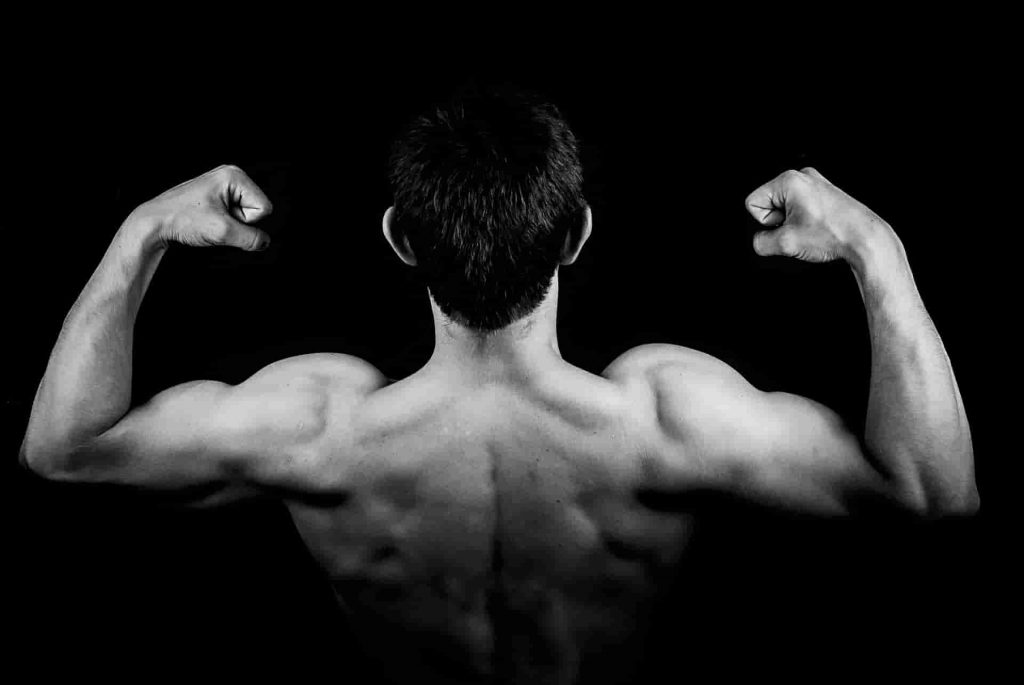 Of course there are also many supplements and protein shakes that strengthen muscles. This is a nice addition, but it is better to choose organic ingredients. The seven foods below contain different types of ingredients such as proteins and fatty acids that are the key to strengthening your muscles. So put them right on your shopping list!
1. Dried fruits and nuts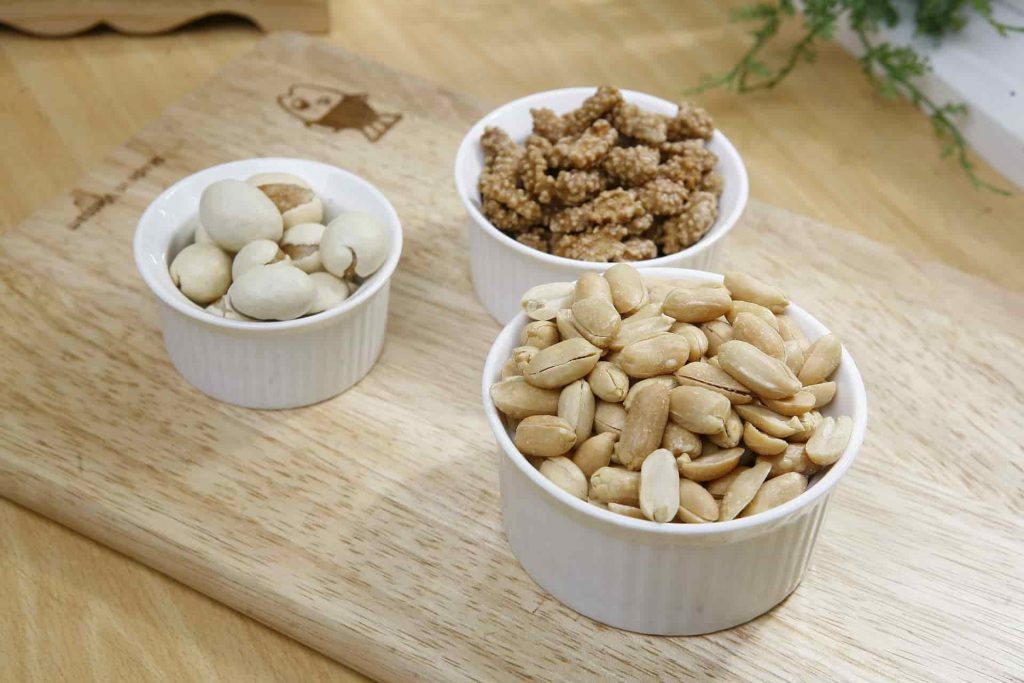 Almonds, walnuts and dried fruits are high in healthy fats and amino acids. They also contain about twenty grams of protein per serving of one hundred grams, which contributes to healthy muscle mass. Dried fruits are high in omega 3 fatty acids that help maintain muscle health. In addition, both nuts and dried fruits contain a lot of fiber, which ensures a full feeling so that you do not reach for unhealthy foods and help with healthy digestion.
2. Spinach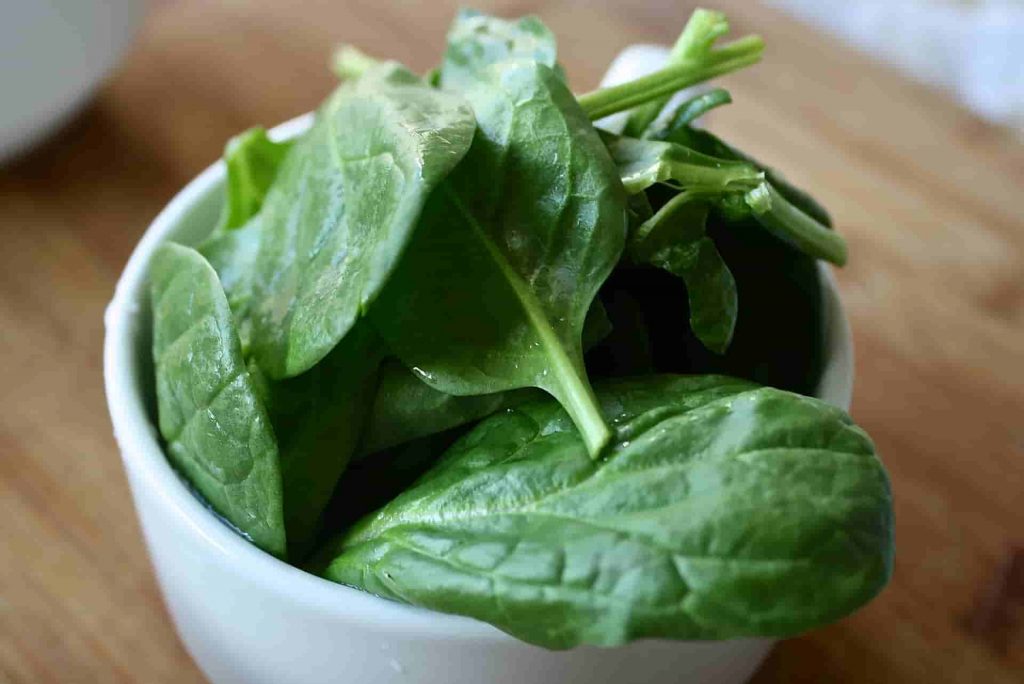 Spinach is a food that is low in calories and fat, but packed with antioxidants and amino acids. These elements together help to prevent muscle weakening. In addition, eating spinach contributes to a good satiety and gives you a lot of energy. After a plate of spinach you can go back to it!
3. Chicken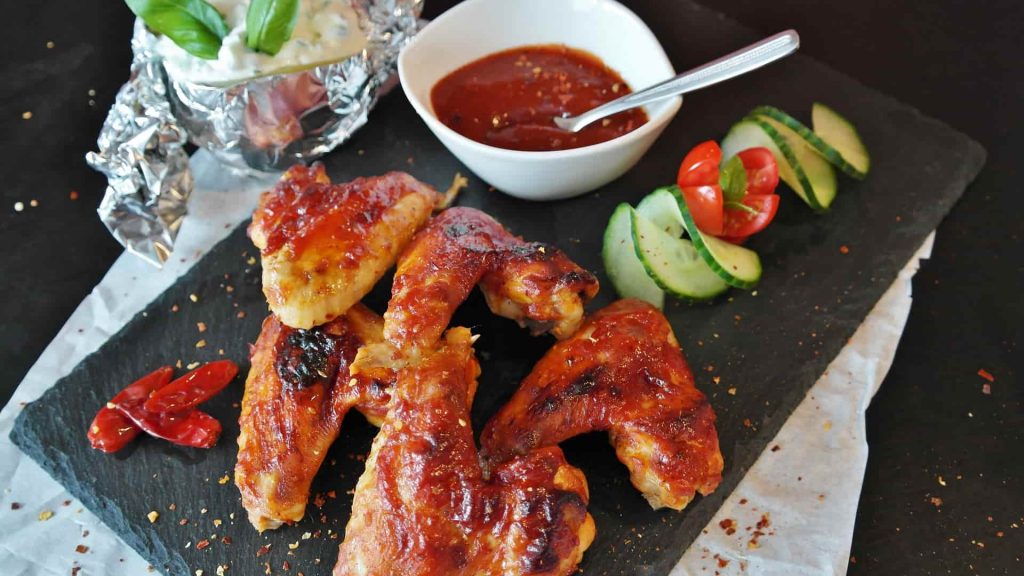 By regularly eating chicken fillet you ensure that your muscles become stronger. Chicken is a lean type of meat and contains little fat. Each one-hundred-gram serving contains 22 grams of protein, and protein is important in maintaining strong muscles.
4. Lentils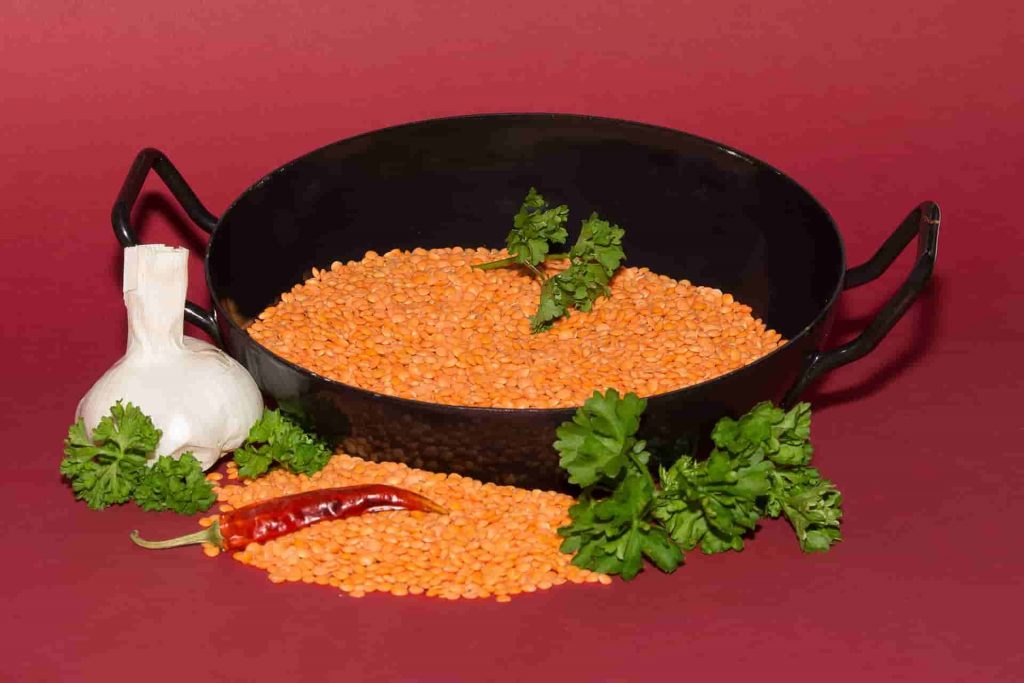 Lentils are good meat substitutes thanks to their enormous nutritional value. In addition, they are low in calories and provide a lot of fiber and antioxidants that support health. Due to the essential minerals they prevent dehydration of the muscles. Due to the amino acids they strengthen the muscles. So eat lentils regularly for strong muscles.
5. Eggs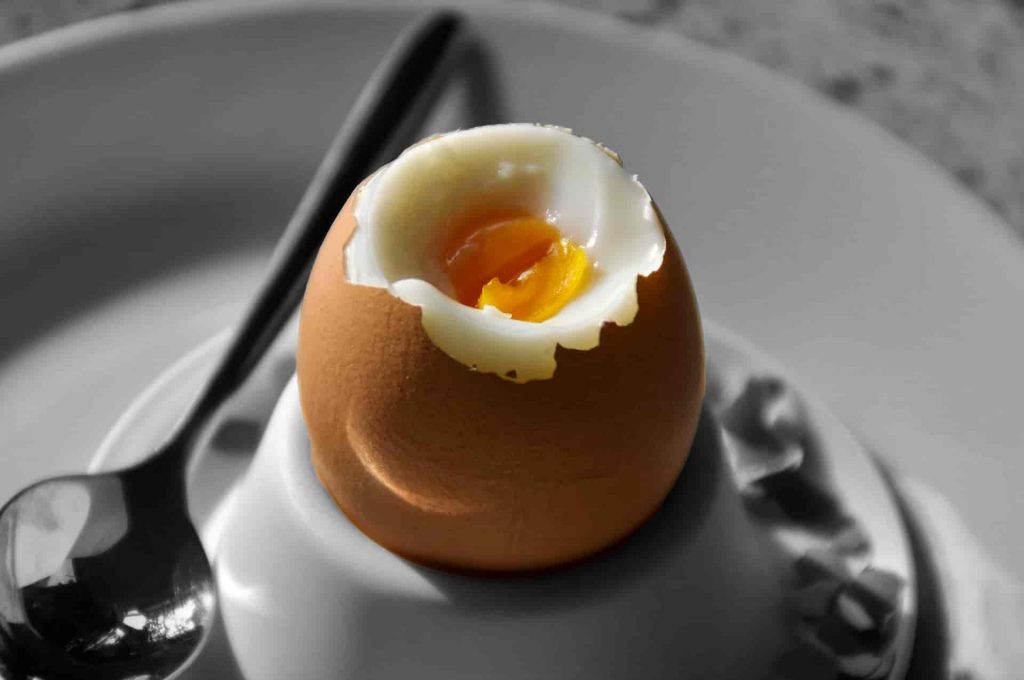 Eggs have many benefits for weight as well as strong muscles. They contain many vitamins, minerals and fatty acids. A boiled egg in between is also the ideal snack because you experience a satiated feeling. Because of the protein, which is easily absorbed by your body, you support the process of strengthening your muscle mass.
6. Rice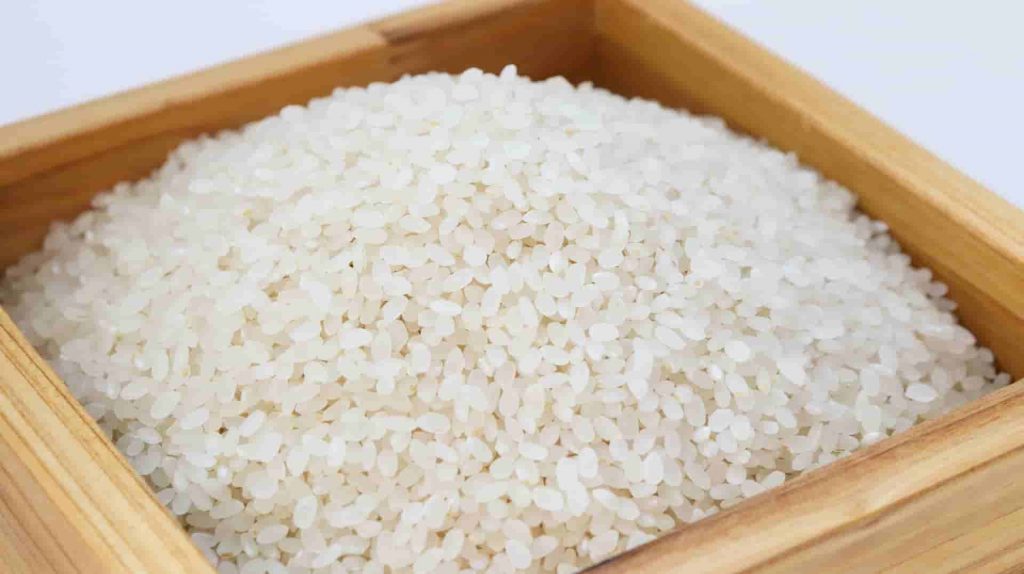 Rice contains complex carbohydrates that your body will later use to build lean muscle mass. The carbohydrates in rice are fuel for your cells and therefore you can have a meal with rice before a workout. It is best to choose whole grain or brown rice: these contain fiber and nutrients that support the body.
7. Fatty fish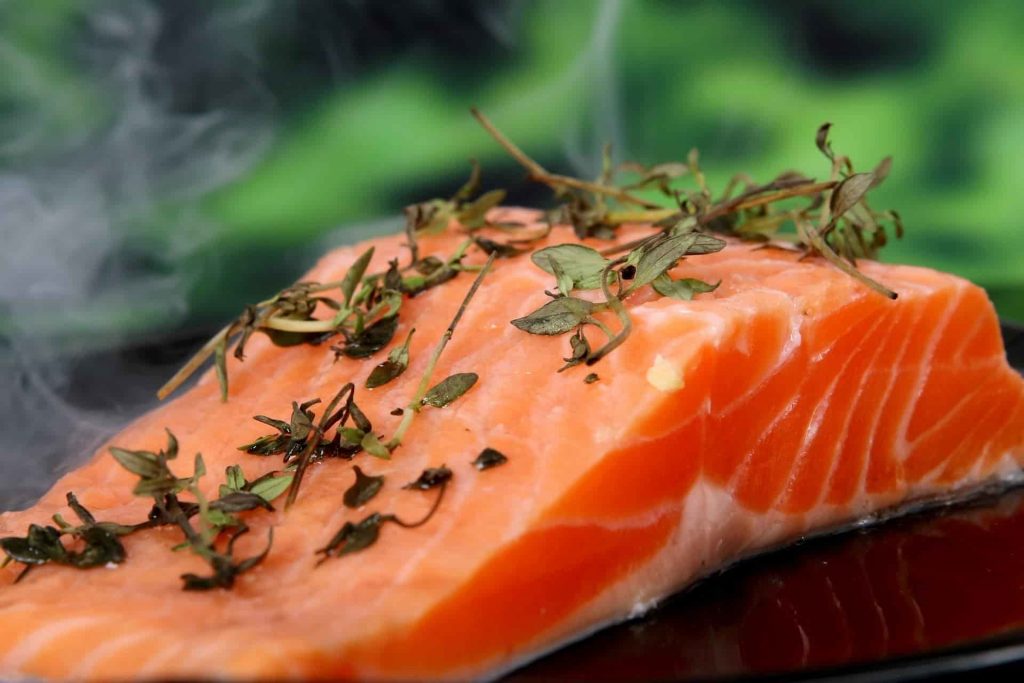 Salmon and tuna are perfect foods that strengthen your muscles. This is because of the important amount of amino acids, vitamins and minerals. In addition, these fish contain a lot of protein and the blood circulation in your body improves due to the omega-3 amino acids. Therefore, eat fatty fish at least twice a week. Delicious with a little spinach and a spoonful of rice.