5 ways to lower cholesterol
It often plays a role when you visit the doctor: worrying about high cholesterol levels. Too much of the fatty substance in our blood ultimately increases the risk of cardiovascular diseases, among other things. HEALTH BAS lists 5 ways you can keep cholesterol in check.
1. Whole grains, whole beans
Grains and beans contain soluble fiber that can bind bile acid. This lowers the cholesterol level because the liver uses the existing cholesterol to produce new bile acid. The unneeded fatty substance is transported out of the body instead of clogging arteries.
2. Fruits and vegetables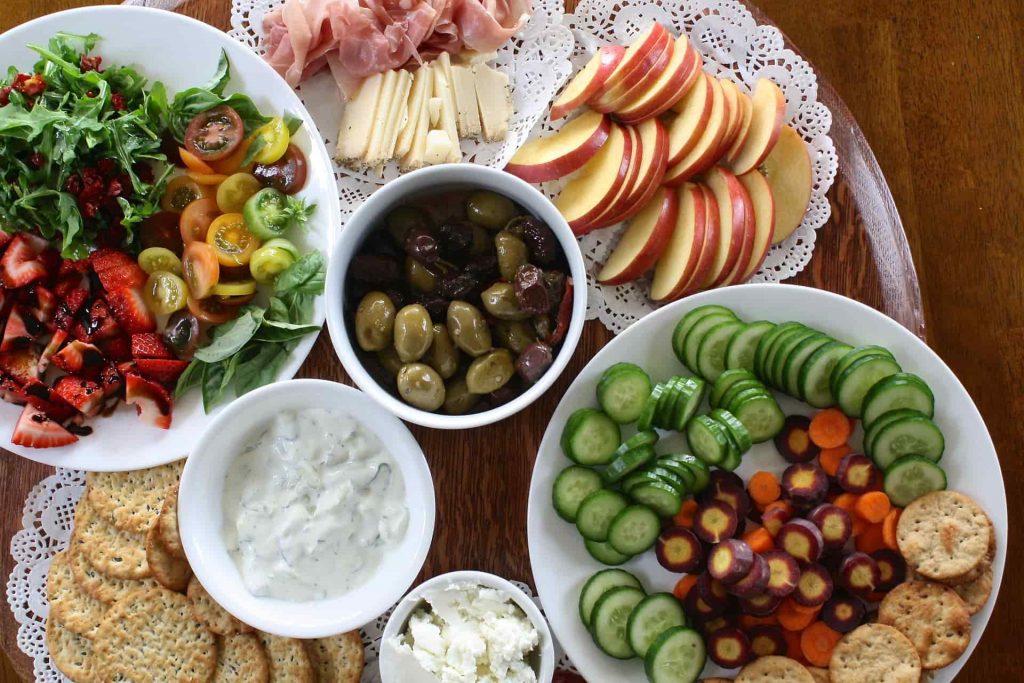 Make sure you eat as many different types of fruit and vegetables as possible on a regular basis. This is true anyway because of the multitude of vitamins. But also to regulate the cholesterol level. Because numerous types of fruits and vegetables – like grains and beans – also contain soluble fiber that binds bile acid and thus transports away unneeded cholesterol.
3. Oils, nuts and seeds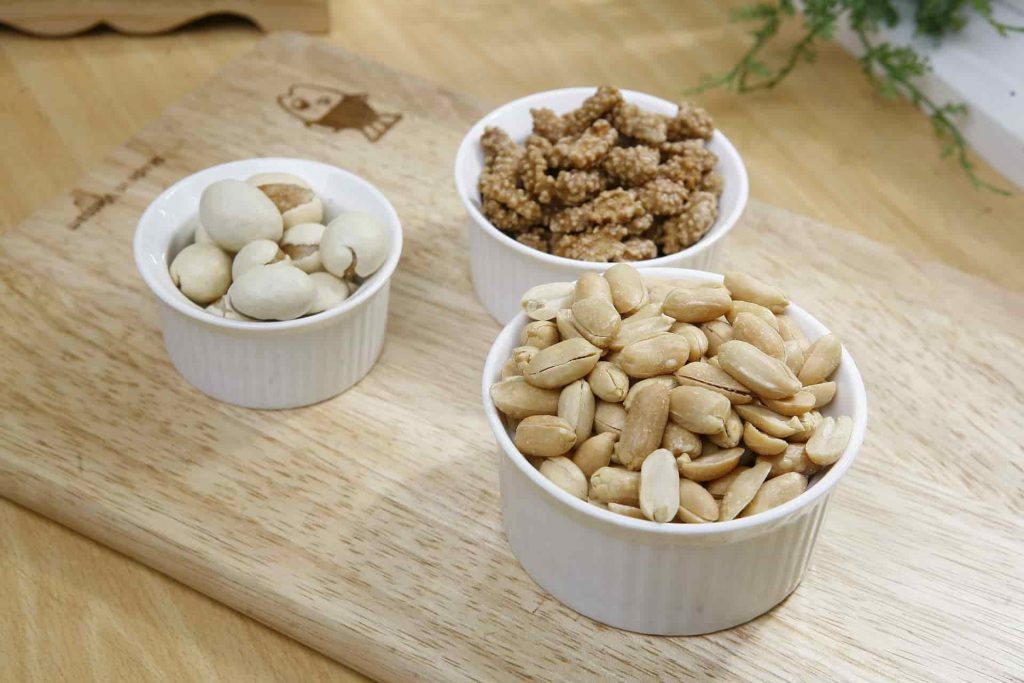 The monounsaturated fatty acids in vegetable oils, nuts and seeds reduce cholesterol levels. Whether walnuts, almonds, macadamia nuts, pecans or pumpkin seeds – apart from the tasty aroma, they all have the same helpful effect on cholesterol.
4. Fish helps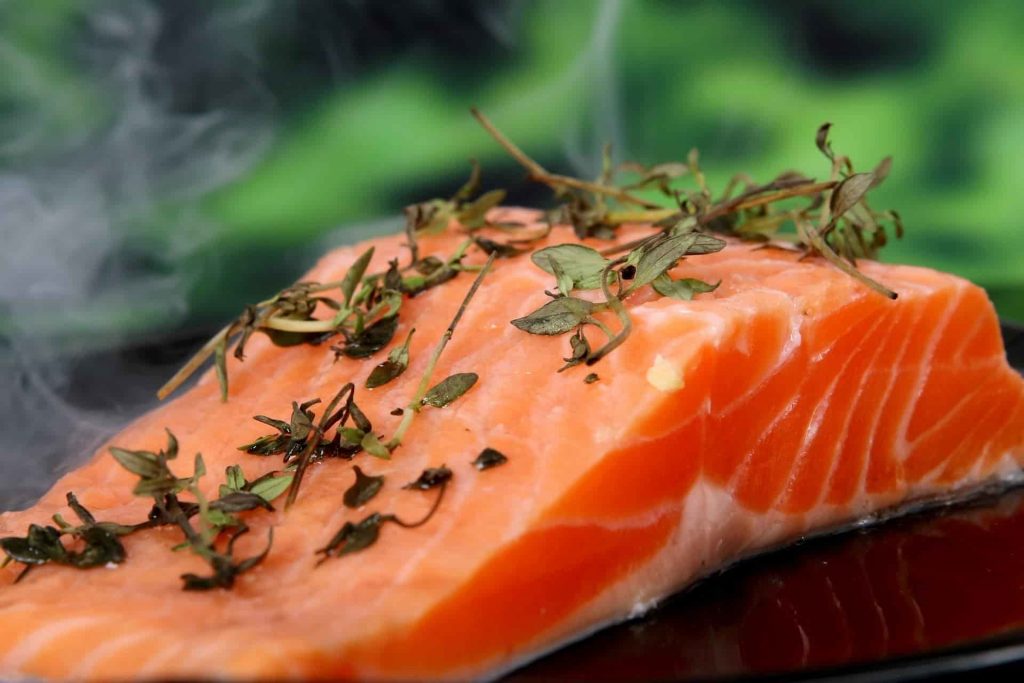 Fish lovers have a good chance of lowering their cholesterol levels with ease. A very suitable source of omega-3 fatty acids that achieve this effect is, for example, salmon. Mackerel, herrings and trout also contain a lot of said fatty acid, which helps to balance blood lipids.
5. Avoid fatty animal products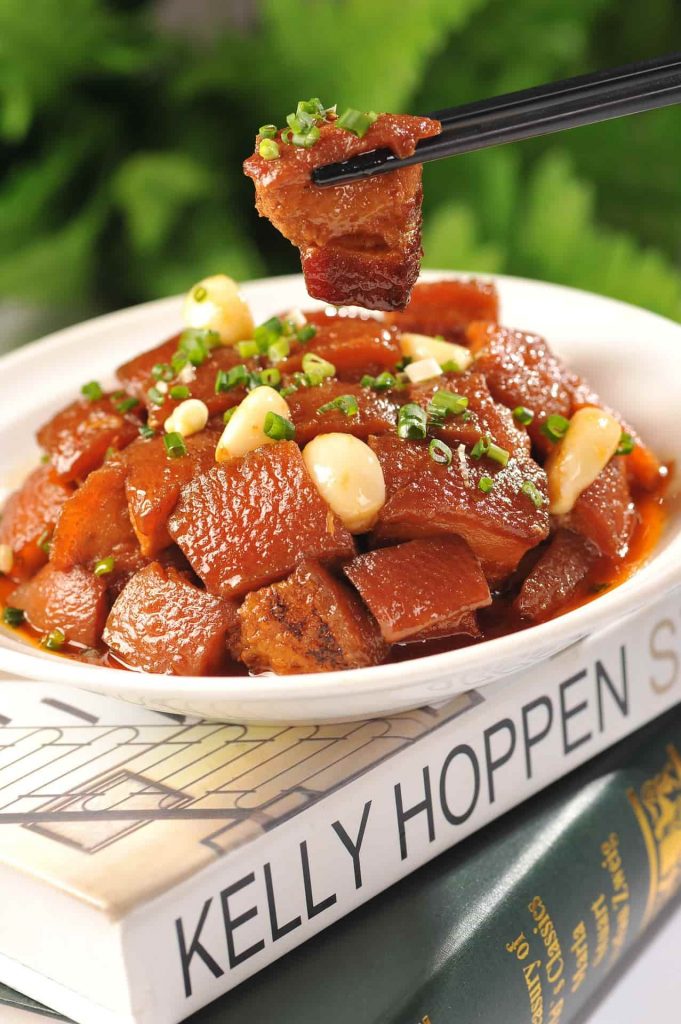 Because of their saturated fatty acids, whole milk, fatty meat, butter, sausage products and dairy products are still regarded as "cholesterol bombs". Not consuming these foods in excess and not relying solely on animal products for protein intake is an effective way of preventing cholesterol levels from rising.